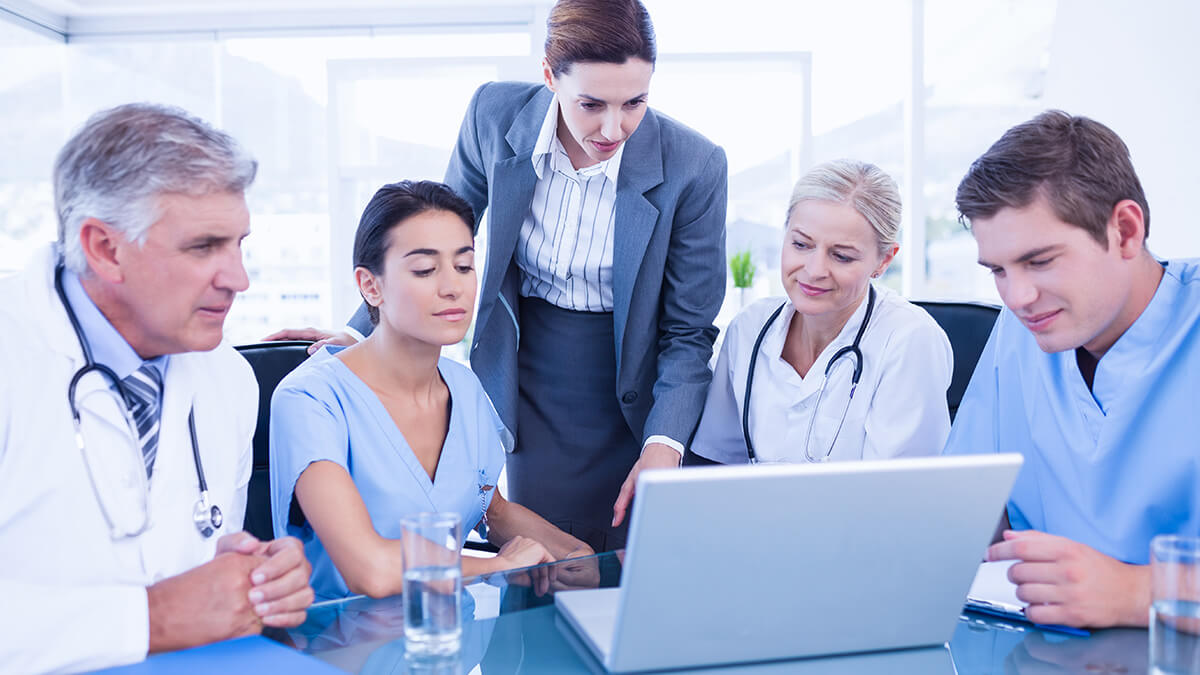 Top 10 Free Online Continuing Education Courses for Nurses
As a nurse, you know the healthcare industry is constantly evolving. Everyday, there are advancements in technology and new discoveries being made that further opens up the world of medicine. And as a nurse, you have a duty to learn about these healthcare advancements and keep abreast of them so you can improve your practice skills and knowledge as a nurse and in turn improve the quality of life for your patients by providing the best possible care to them.
One way to ensure that you are receiving the most current and complete evidence-based education for your practice is to take continuing education for nurses. As you search for continuing education courses, you want to be sure that you complete courses that are accredited so you can receive credit that you can use for your license renewal but also, you want to make sure that you are receiving a high quality continuing education that will leave you with the knowledge and skills to help improve care and patient outcomes. While you may need to pay for state specific CE courses, there are a variety of free nursing CEs that you can take.
Here are the top 10 free online continuing education courses for Nurses:
For access to additional CE courses, check out the course catalog on NursingCE.com.