11 Nursing Memes To Get You Excited For Game of Thrones
Game of Thrones is a cultural phenomenon. Besides being a captivating television show that has charmed its fan with its stories, the show has expanded into our culture and impacted the real world.
The GOT tourism industry has boosted the economies of many countries, children have been named after characters, Dothraki is being taught in colleges and you can now order food from secret menus if you can speak Valyrian.
I started watching the show right before Season 5 premiered - a bunch of friends had recommended it to me and I thought it was the perfect time to start watching. For the next few weeks, I did nothing but binge episodes - yees, I sacrificed my free time and my sleep to get caught up in the fight for the Iron Throne. Now that we're days away from the Season 8 premiere, I decided to make some GOT Nursing memes to get our Nurses excited.
1.
2.
3.
4.
5.
6.
7.
8.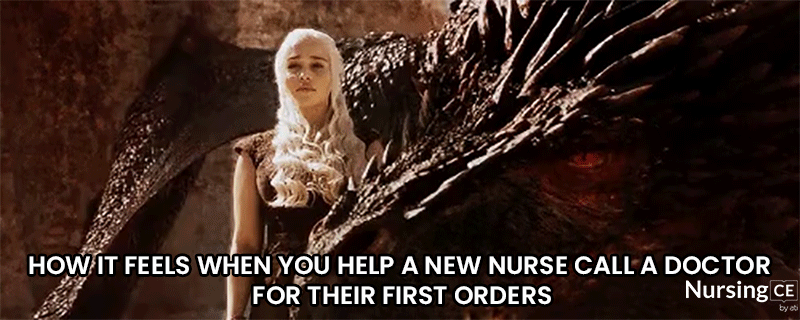 9.
10.
11.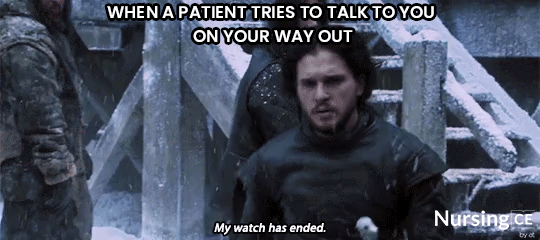 In honor of this monumental season we're going to give our nurses $5 Off our 1 year access plan. Just use coupon code: THRONE at checkout.