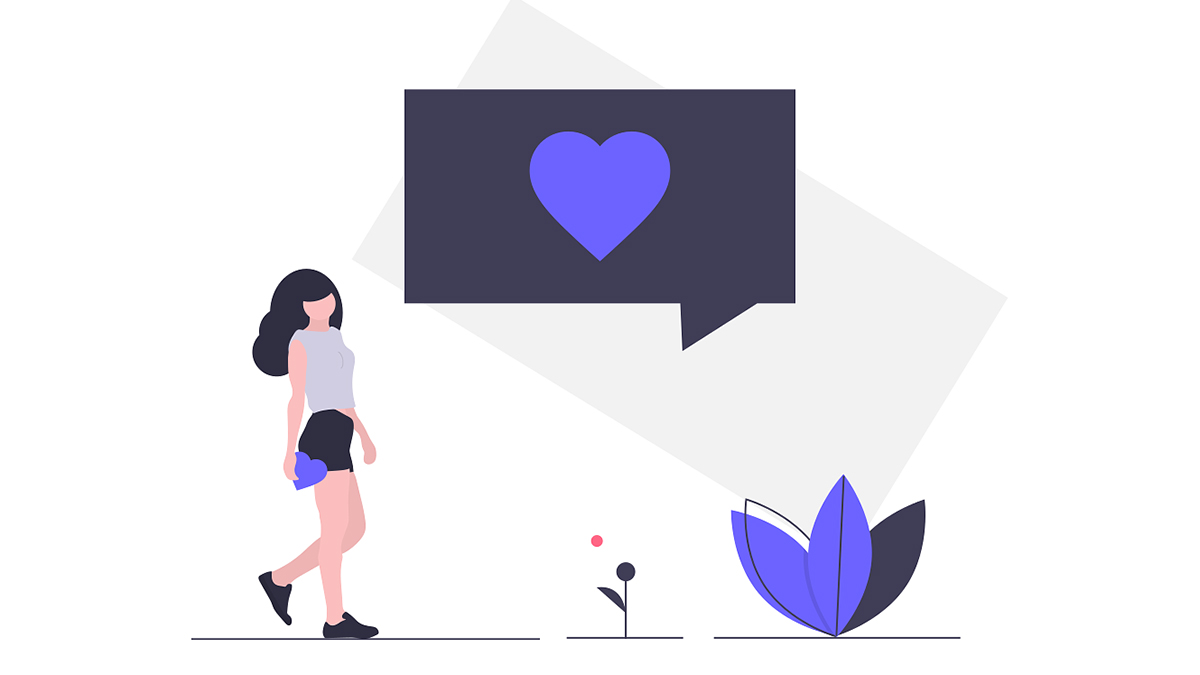 5 of the Funniest Reactions to Senator Walsh's Remarks: Nurses Probably Play Cards for a Considerable Amount of the Day
To be a good nurse, you have to have an amazing sense of humor. That is how a nation full of pissed off nurses is coping with Washington's Senator Maureen Walsh remarks that Nurses probably play cards for a considerable amount of the day.
In the spirit of the (sometimes sick and twisted) sense of humor, we gathered up 5 of our favorite memes nurses are using to react and cope to the outlandish claims.
1. The real reason why patients wait so long in the ED: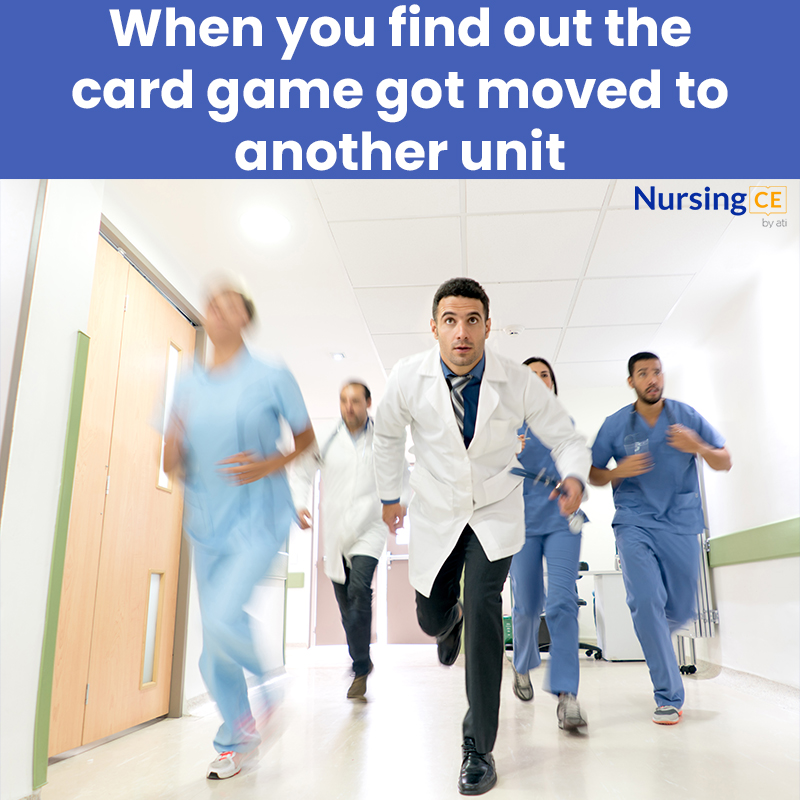 2. My favorite quote from nursing school
3. I'm just going to leave this right here...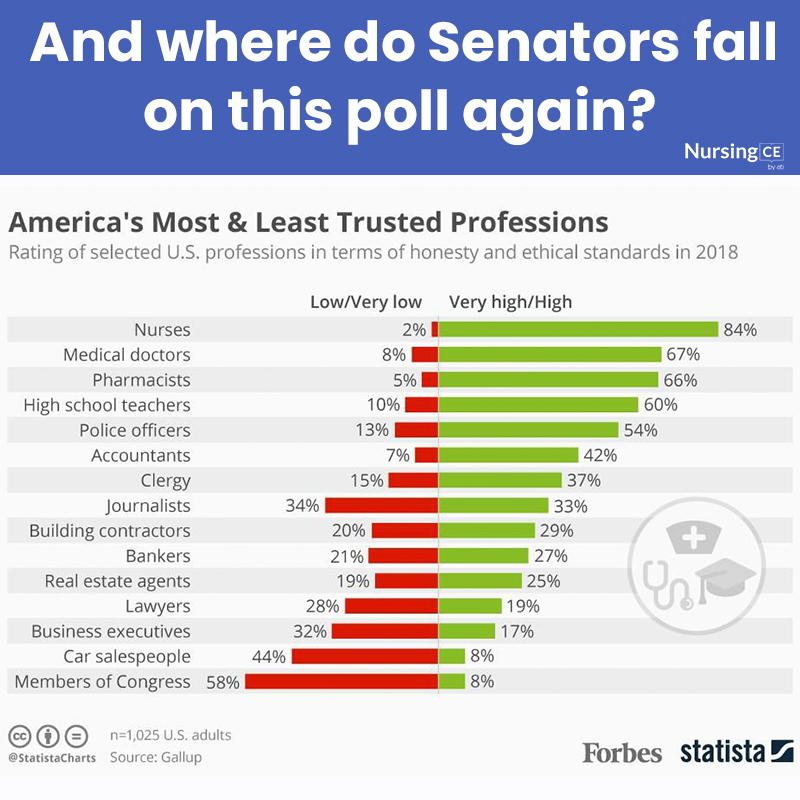 4. And the first nurses station at that!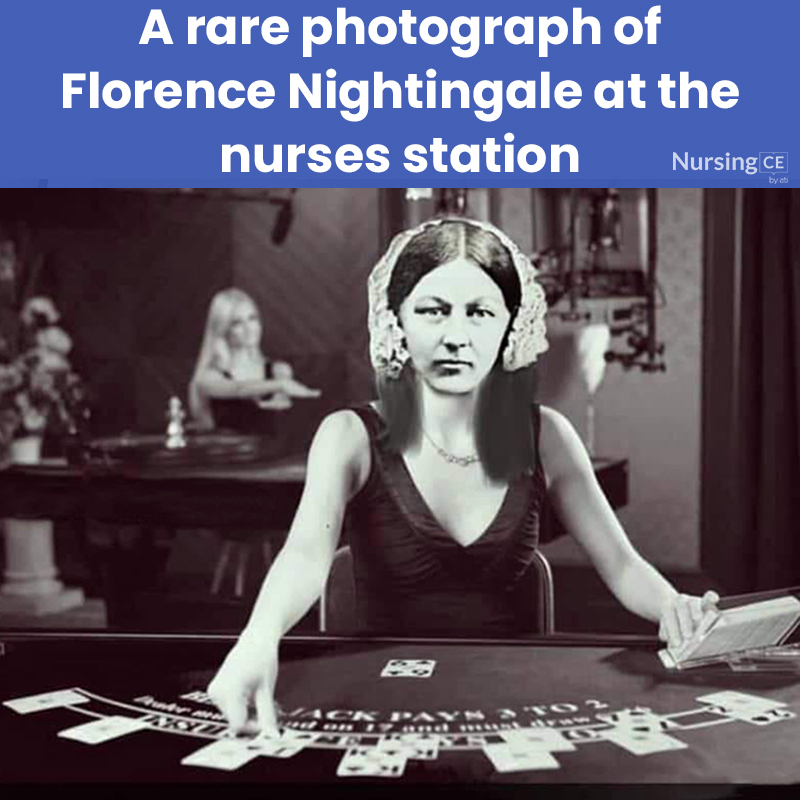 5. I only know how to play Uno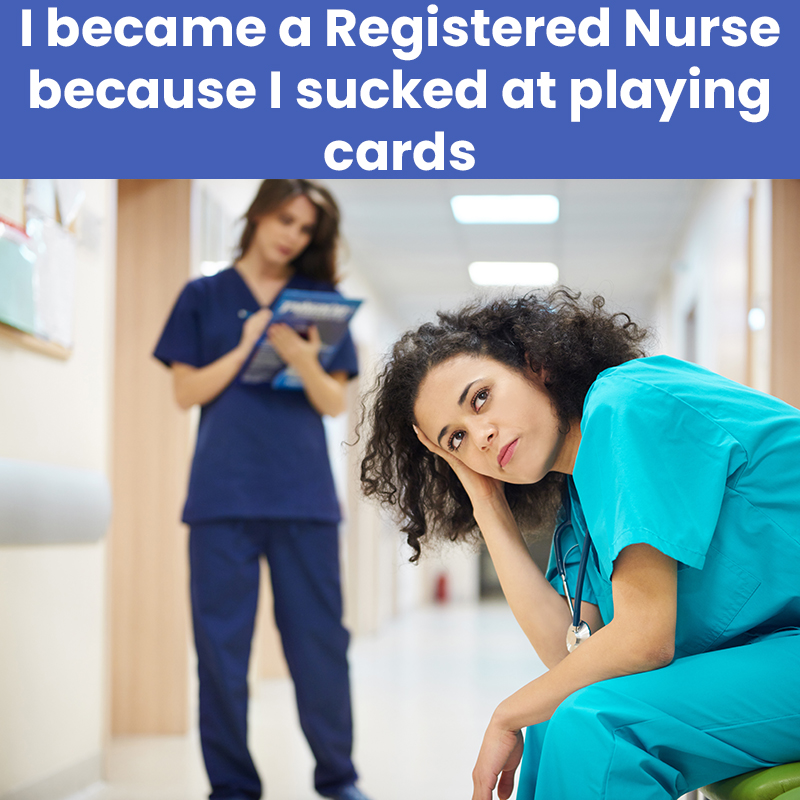 Complete your CEUs and Save $10
Take this time to use our CE courses to develop yourself as a nurse and increase your skills and expert knowledge. Use coupon code SOCIAL to save $10 on our yearly package or our Career package (coupon codes do not apply to bundle purchases).