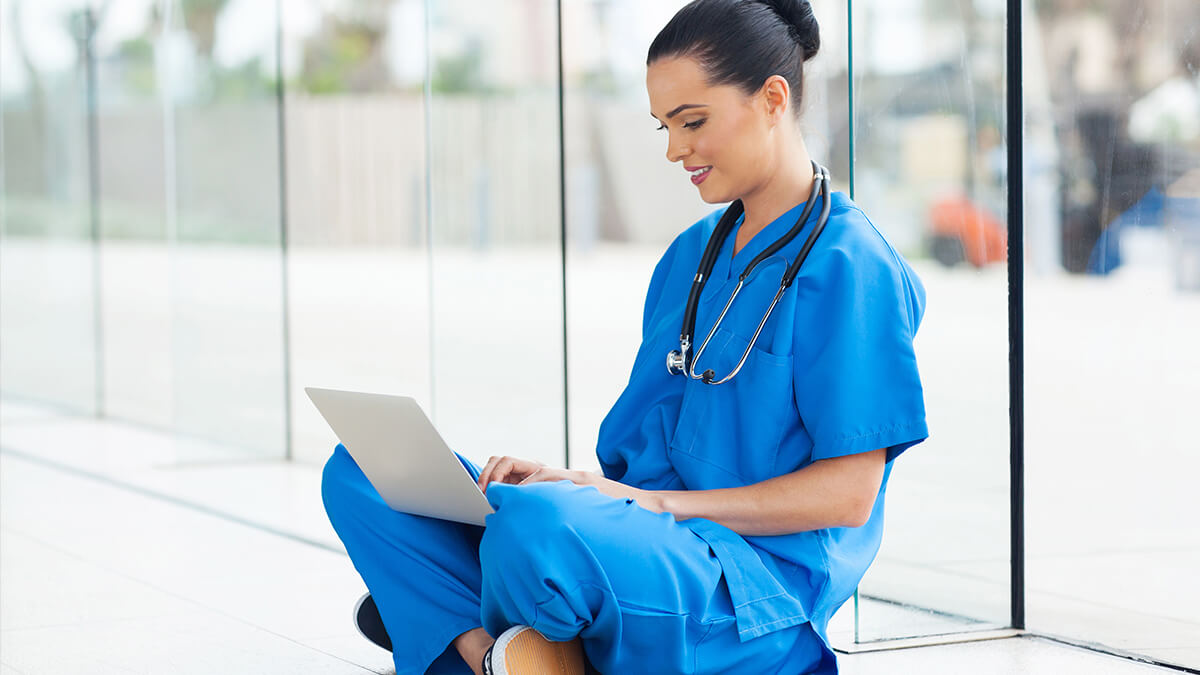 ATI Nursing Education Launches NursingCE.com, a Continuing Education Website
We are proud to announce the launch of NursingCE.com, a new mobile-friendly website that was designed to offer nurses a comprehensive source to complete their continuing education credits and meet state and licensing requirements needed to maintain their license to practice.
NursingCE.com is a brand of ATI Nursing Education, a leading provider of assessments and other digital solutions to nursing schools, and was built to help busy nurses avoid the time intensive delays and high costs that are usually associated with continuing education.
Think about it – you're on your lunch break or heading home from work and just like that…you've completed a course assessment and earned credits that are ANCC-accredited – it's as easy as 1, 2, 3 (yes, we designed NursingCE.com to be mobile friendly, so you can earn CEUs anywhere with an Internet connection)!
Courses and assessments are available for free and are organized in a nonlinear structure. We kept our busy nurses in mind, so you have the freedom to take your assessment first and read through the course material later on. A variety of courses and assessments are available, some of which include Medical Errors, Domestic and Community Violence, Child Abuse, Pain Management and more.
To get started, all you need to do is create a free NursingCE.com account. Your account will never expire and your progress and data will always be available. Once you've successfully completed the courses and assessments, you'll only have to pay a fee of $39 to get all of your credits and downloadable certificates. These certificates are valid for two years.
And don't forget that you have the unique purchasing option on NursingCE.com to pay $59 and in addition to getting all of your CEUs, you will also get an $20 Amazon gift card emailed directly to your inbox.
The website is now up and running for everyone to access. Simply go to NursingCE.com, select your state, create an account and start earning your CEUs.
If you have any questions, please feel free to reach out to us via phone and email. And don't forget to stop by our social media channels and our blog to stay up-to-date with nursing career advice, continuing education news, tips and advice for licensing and certification, and company updates.