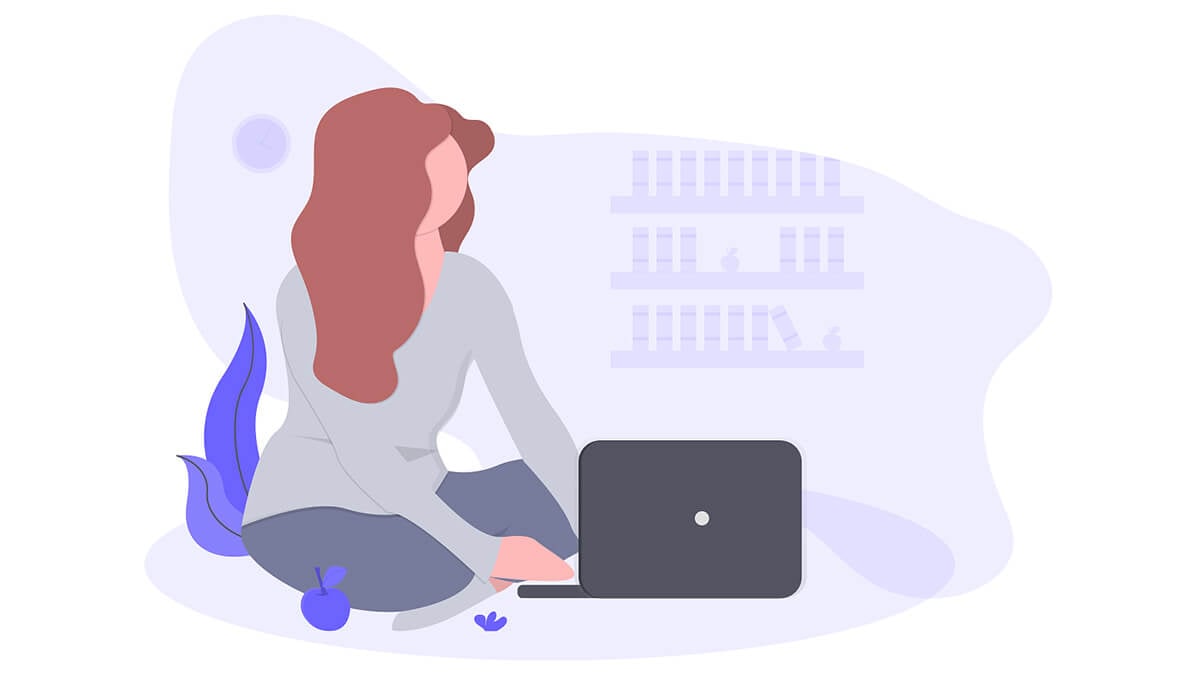 Can You Answer These Free Human Trafficking CEU Questions?
Often referred to as modern day slavery, human trafficking is a worldwide problem with a very significant organized crime connection exceeded only by drug trafficking in its scope. Despite this, it is a problem of which the uninvolved are predominantly unaware. What limited awareness of the problem there is among the uninvolved lies at the edge of conscious thought and often has an unreal, story-like character based on a magazine article, a book or a movie.
Do you have to take a Human Trafficking course in order to renew your nursing license? Try these free practice questions too test out your knowledge before signing up for our ANCC-accredited course.