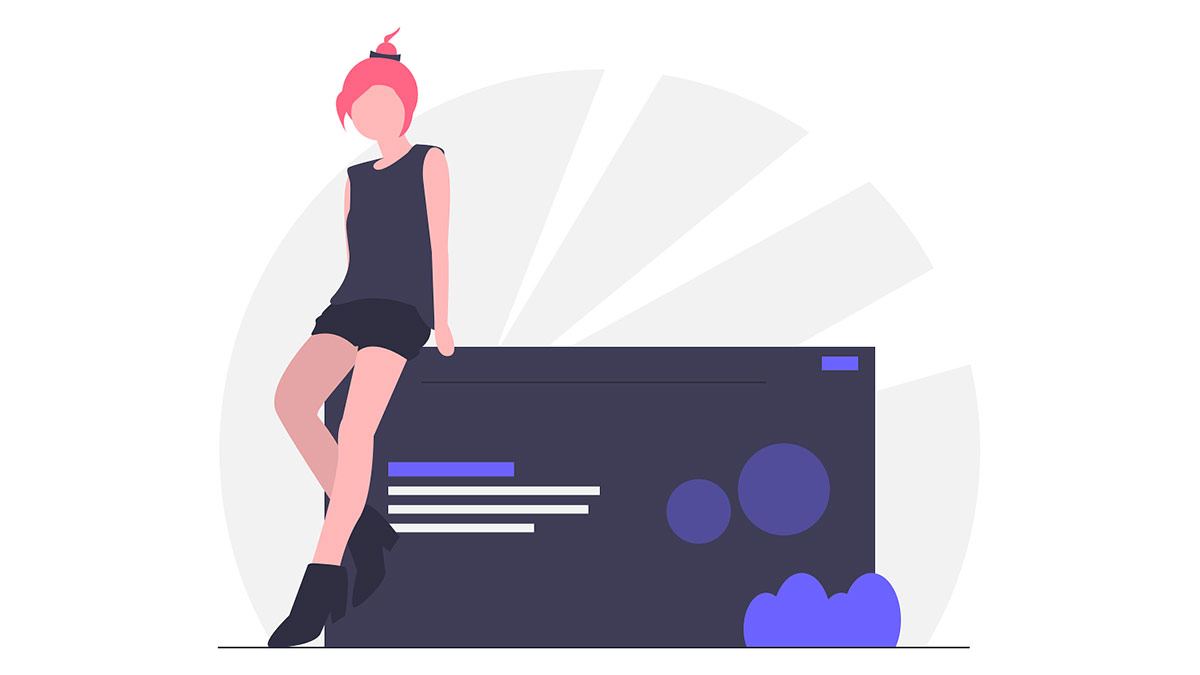 Four Career-Boosting Certifications for Obstetric Nurses
Obstetrics is a very specialized field of nursing. Positions are hard to come by, and retention rates are usually high. Once you are in an obstetric nursing position, you need to do everything you can to stand out in that position and more importantly, stand out. One way to push your career ahead is to obtain certifications related to Obstetrics. In this article, we will discuss four certifications specific to Obstetric nursing. We will provide an overview of each certification so you can decide which is right for you and your career goals.
RNC-OB- The Registered Nurse Inpatient Obstetric Nursing Certification (RNC-OB) is specific for nurses in the obstetric, gynecologic, and neonatal specialty. National Certification Corporation (NCC) developed the RNC-OB to evaluate a nurse's understanding and safe practice in obstetric nursing. This certification is available for Registered Nurses in the United States and Canada who have worked in the specialty for at least 24 months. The test is done via computer proctored testing centers across the country. There are several study guides available to prepare for the test. This certification is a great way to show your current and future employers that you know your stuff in OB! Find more details on NCC's website.
Fetal Monitoring- Certified in Electronic Fetal Monitoring (C-EFM) is a certification available to obstetric nurses, nurse midwives, physician assistants, and physicians in the US and Canada. This certification deems a nurse competent in electronic fetal monitoring. Also developed by National Certification Corporation, there are several study guides available, as well as a fetal monitoring practice game available on NCCs website.
Take a look at NCCs overview for this certification here.
Lactation Consultant IBCLC- An International Board Certified Lactation Consultant is a more complex and time-consuming certification to obtain, but can be an excellent asset to any Labor and Delivery unitt. Lactation consultants assist patients with questions and encouragement for breastfeeding before the baby is born, in the hospital at delivery, and even in the weeks after birth with lactation appointments with new mothers. You can find more information about obtaining this certification on the International Board of Lactation Examiners website.
Sexual Assult Nurse Examiner- Sexual Assault Nurse Examiner is a nurse who has received specialized training to conduct sexual assault evidence exams for rape victims. A SANE nurse receives instruction in the medical, psychological, and forensic examination of a sexual assault victim. To qualify to take the SANE certification exam, registered nurses must have at least two years practicing as a registered nurse and take a 40-hour course by an accredited provided and do 300 clinical hours of on the job training. If you are interested in more information about this compassionate and valuable certification, take a look at the details found on the International Association of Forensic Nursing website.
Obtaining certifications related to your field of practice is a great way to increase your base of knowledge on various topics related to obstetric nursing. Any nurse with the certifications mentioned above would be a great asset to their unit. Listing any of these certifications on your resume would make you a very marketable nurse.