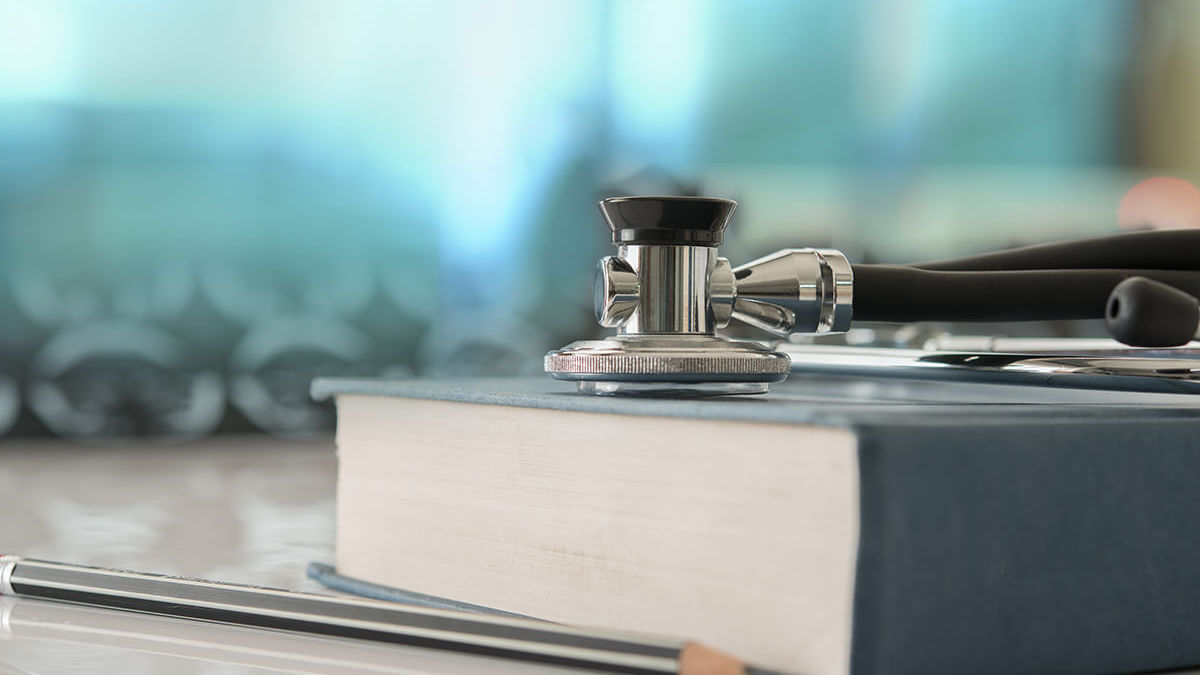 How do CEUs and Contact Hours Work for Nurses?
From the very beginning, nursing has always been about lifelong learning. It's simply not possible to learn everything in nursing school that you'll come across in your career. There will be things a colleague will encounter that you may never see in your nursing career. Nursing is diverse, nursing covers a lot of ground and nursing requires insatiable curiosity, a desire to keep learning, and an open mind ready to learn something every day.
Whether we learn from each other, from physicians eager and willing to teach us, or from formal education processes, nurses are always learning something new. You may even learn things from your patients either new tips and tricks, or things you should never do!
As the most trusted and ethical profession, nurses are expected to DO NO HARM and to help their patients achieve improved outcomes and health status. Critical thinking skills help nurses to assess, plan, intervene and evaluate through the nursing process. Evidenced-based care assures the best possible success.
To reach the goals we set out for each patient requires a strong knowledge base and core skill set. This sets nurses apart from other healthcare workers as well as lay people. The science of nursing is unique, and the art of caregiving is not something just anyone can do.
How do CEU credits work?
In order to stay current and provide the best quality and cutting-edge care, nurses need to continue to thirst for knowledge and ensure that they learn new things and stay up-to-date with latest trends and skills in health care. To do this, state boards of nursing along with state legislatures have established and continue to tweak continuing education requirements for license renewal. This varies by state according to the needs of the residents.
There are currently 39 states and US Territories along with Washington DC that require some form of CEUs for nurses. Some states do not require any CEUs at this time, but this can change. Nurses are required to keep pace with their state BON for changes in rules and regulations. A few states require that nurses currently work in the field in addition to CEUS in order to renew their license. Others only require the CEUs.
How many hours does 1 CEU equal?
To standardize continuing education requirements for nurses the Contact Hour was established. One contact hour is equal to 50-60 minutes. It was further determined that 10 clock (or contact) hours of education and testing would equal 1 CEU.
How are CEUs calculated?
The number of CEUS required varies from state to state. For instance, California requires 30 CEUs be completed every 2 years for license renewal. This means a nurse in California is required to spend 300 hours in continuing education courses every 2 years. (Multiply the number of CEUs by 10.) These CEUs can be provided by such learning opportunities as employer in-services, vendor online courses and webinars or in-person seminars, and offline home study courses published by a variety of companies. Each course is required to have some sort of post test to determine that the nurse has learned the material and the testing is included in the contact hour time frame.
Credit is also awarded for nurses working towards advanced degrees if it is approved by the state BON. To be approved, the course work is required to be relevant to nursing so courses required for graduation such as statistics or psychology or bio sciences do not count towards CEUs. One quarter hour of academic nursing course study equals 10 contact hours or 1 CEU. One semester hour calculates to 15 contact hours or 1.5 CEUs. It is indeed possible to accumulate more that the number of CEUs required, but they cannot be carried over. All CEUs must be obtained in the two-year licensure period. Always consult your state BON for exact information for your state as it can change.
Certified and Advance Practice nurses may be required to take additional and/or specific CEU courses depending on the accrediting agency. Requirements will vary by degree and certification.
Nurses are required to maintain the certificates of completion to prove that courses were taken and passed during the re-licensure period. It's recommended to save these for 4-10 years in case of audit. Employers may also require copies for your personnel file.