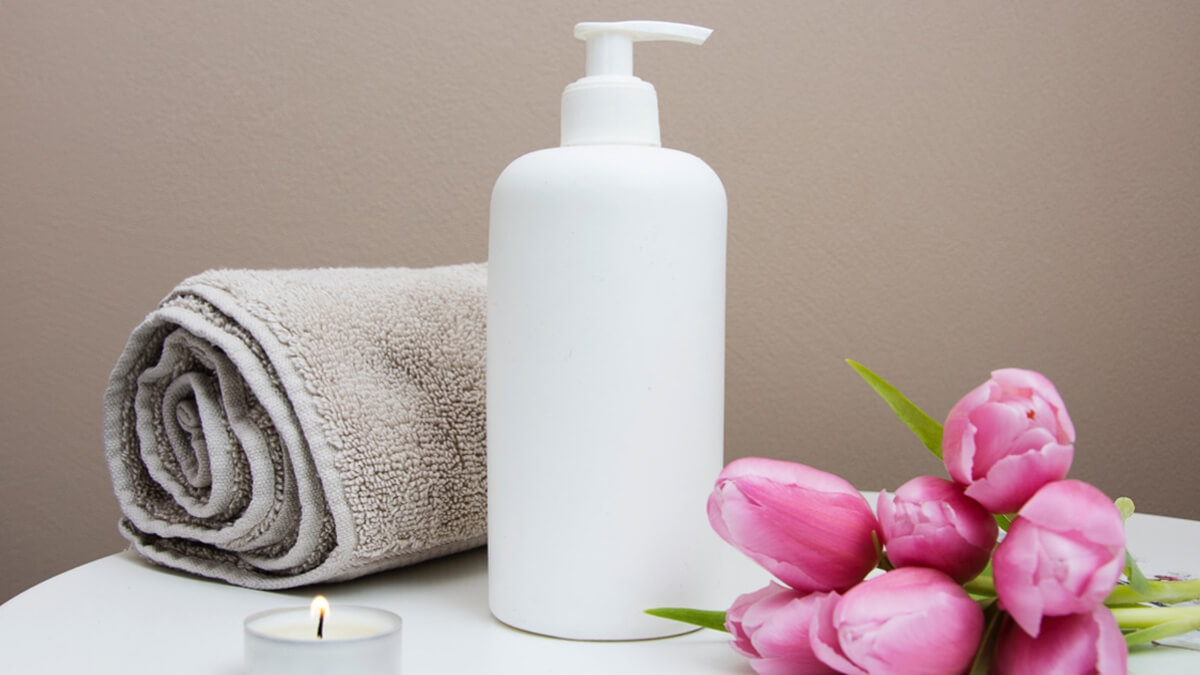 More Than Just a Break: The Benefits of Massages
It's July 14, and do you know what that means? It's the beginning of Everybody Deserves a Massage Week! Though this week is not that well-known, we believe that it's actually incredibly important for a nurse to stay in the loop about. Nurses are incredibly hardworking, and though that is a great quality, they can often overdo it, pushing themselves past healthy physical limits. Though sleep, eating well, and exercising are necessities that a nurse should incorporate into their everyday lifestyle, there are other ways to stay healthy and destress, though they may seem extraneous. One such way is massages because they have a lot of incredible benefits that will boost your mood as well as relax you physically. That's why this week, we're hosting a giveaway for a chance to win a $100 gift card for Massage Envy as well as $15 off a purchase of a life-time or year's worth of CEs.
But before we get into that, let's discuss: how exactly do massages help?
They relieve pain.

By targeting specific nerves and tissues, massages can actually relieve all different kinds of pain, ranging from foot pain to back pain to joint pain. Walking too much during your shift and your feet really need a break? Head to your local spa for a quick foot passage. Standing too much and feeling strain on your lower back? Lie down on a massage table for a rejuvenating experience that will surely leave you with a body that you barely recognize as your own.


They reduce muscle tension.

Because of that same mechanism of nerve compression, massages also reduce muscle tension. The pain goes first, but another noticeable physical result of massages is that they can make parts of your body feel less tense. This also reduces the chance of painful muscle spasms and contractions. When you put extra pressure on your body because of all the physical work that nurses do, a massage can be really helpful.


They relieve stress and anxiety.

People have always known this much about massages because they're viewed as a staple for relaxation, and for good reason. A good massage can make you feel more at ease, which is incredibly important when you're a nurse who works in a high-stakes, fast-paced environment for so much of the week and your life. Indulging in a massage every now and then can offer you a short distraction from all of the stressful emotional burden that nursing can so often bring.


They enhance flexibility.

Massages can be beneficial for maintaining and improving flexibility and motion. By working on muscles, connective tissues, tendons, and joints, massages can actually make you more flexible and increase your range of motion, which allows for more fluidity in your joints and makes them less prone to injury. Not only do massages offer temporary relief, then, from stress, but they also better your future. You can have mobility and energy in other physical activities you do, both on your nursing job or recreationally.



They stimulate blood flow and improve circulation.



The physical act of massaging can actually improve blood and lymph circulation because of the physical manipulation of soft tissue and the chemicals released as part of the relaxation response. Improved circulation, then, means a more enhanced delivery of oxygen and nutrients to muscle cells, improving cellular health and therefore, tissue health. More cellular waste can be removed then, increasing the absorption of excess fluids to reduce swelling in soft tissues. This process, then, is engineered to make you feel more alive.
As you can see then, nurses, because of the very job that they do, can actually benefit a lot from massages, whether it's mentally or physically. This is why, going back to a point made earlier, NursingCE is hosting a giveaway for nurses to have the chance to win a $100 gift card to Massage Envy as well as $15 off your next lifetime or one-year purchase of CEs (use coupon code RELAX to save)
We're hosting a giveaway to give you the chance to destress with massages — talk about rejuvenating! To enter, click here and enter your information! And if you don't end up winning this giveaway, don't worry because we've got something else to help you destress: be sure to use the code "RELAX" at checkout so you can get $15 off your next lifetime or one-year purchase of CEs.
Stay calm and carry on, nurses.