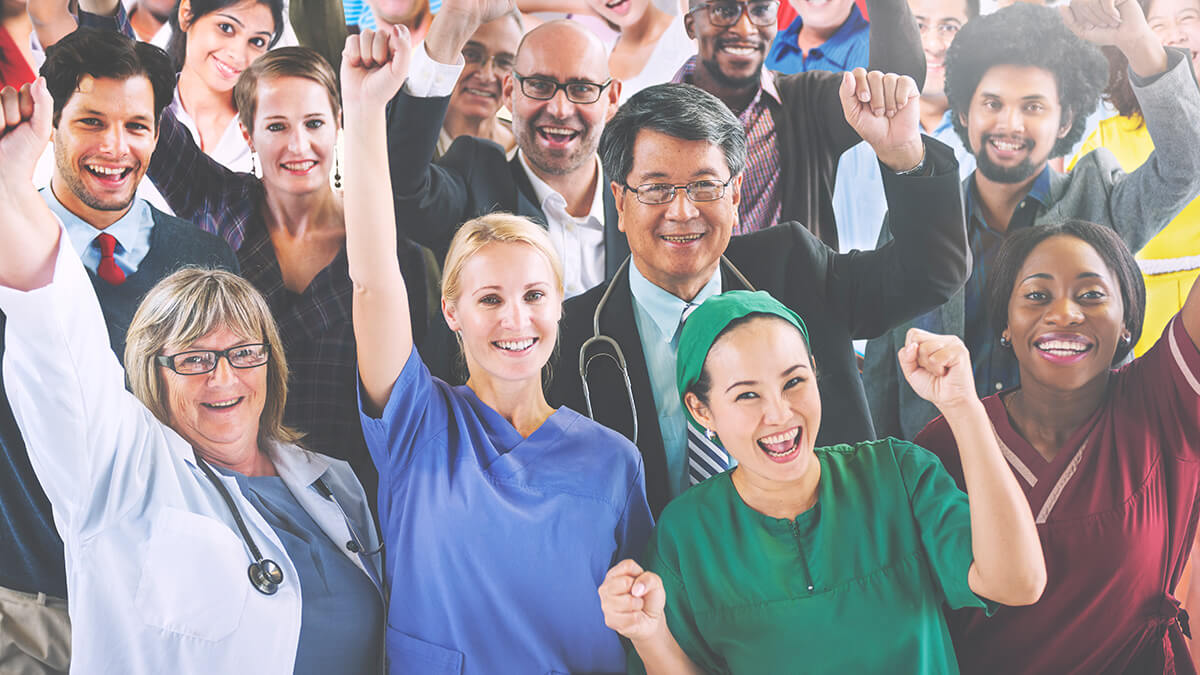 Did You Make the Cut? Here's a List of NursingCE.com's Prize Winners
Giveaways are a big part of what we do here for our nursing community and in order to protect the Nursing Rounds community, we make sure that our prizes are being won by Nurses, Nurse Educators and Nursing Students.
Here's a list of our winners:
Make sure you subscribe to our blog the Nursing Rounds to stay up-to-date on all of our contests and giveaways.