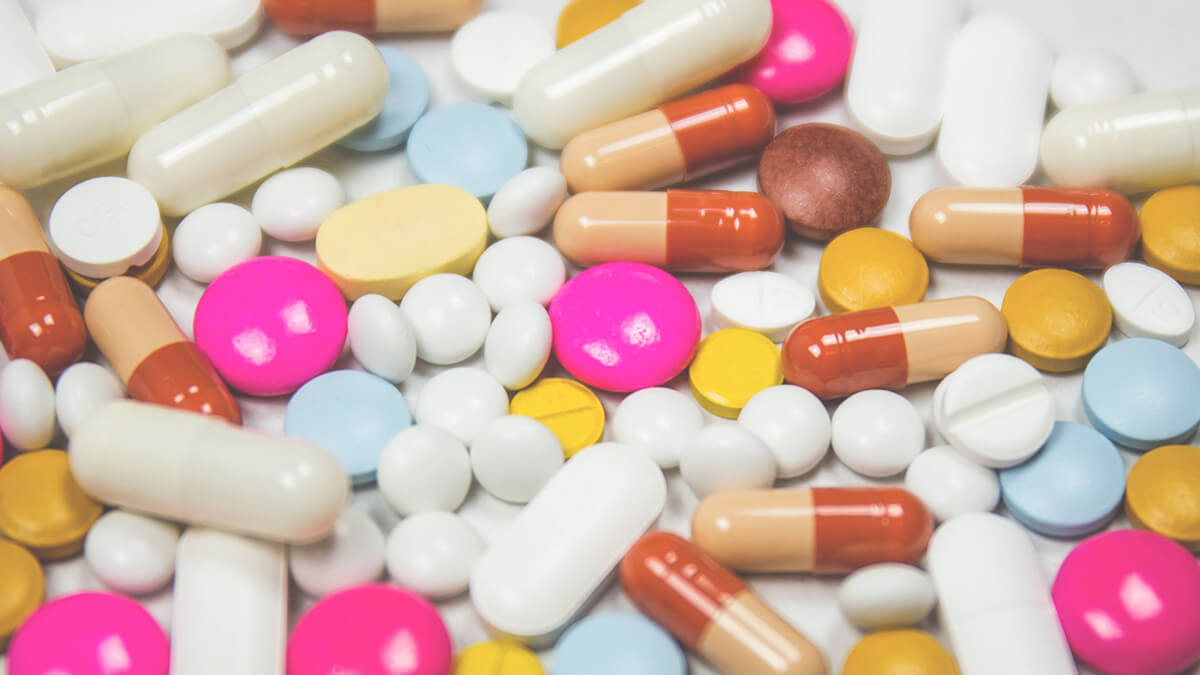 Opioid Continuing Education Requirement for New Jersey Nurses
If you are licensed to practice in New Jersey, you should be aware that the New Jersey Board of Nursing has enacted an Opioid Continuing Education Requirement.
Pursuant to N.J.S.A. 45:11-26.3 (L.2017, c.28, S.21), as a condition of biennial license renewal, all registered professional nurses and all licensed practical nurses must complete one (1) credit of continuing education concerning prescription opioid drugs, including alternatives to opioids for managing and treating pain, and the risks and signs of opioid abuse, addiction, and diversion.
The Board will not be checking compliance during the 2019 license renewal.
The renewal deadline for New Jersey nurses with a RN license or a LPN license is May 31 - you may have been assigned to renew in an odd year or an even year so be sure to check your license. If you are due to renew your license, you must complete a minimum of 30 hours of continuing education during the two-year period preceding your renewal.
CE Requirements for RNs
CE Requirements for LPNs