So What do Nurses Really Want for National Nurses Week?
Nurses come to work everyday not because it's their job but because it is their calling. Every year, we always get asked this question...what do nurses really want as a gift? And whether it's a gift to say thank you for their dedication or a gift for Nurses Week, there is always one thing that we tell people to keep in mind...give a gift with meaning, something that will bring a smile to the nurses' face or something that will make their life a little bit easier.
To help you on your next gifting mission, take a look at a few ideas that were suggested by our Nurse Educators:
1. A Travel Voucher
Trips can produce memories for a lifetime, which makes the gift of travel one of the most meaningful you can give and given the fact that most nurses don't get much time off, this will be extra to special to them. Buy gift card from the airline : Carriers like American and Delta sell both traditional plastic cards shipped via delivery service or virtual gift cards that arrive via email.
2. A Personal Massager
Nurses normally work 12+ hour long shifts for most of the week and unfortunately, do not have much time to themselves. After a long shift, this personal massager comes in handy to relieve knots, tension, spasms, aches, and pains.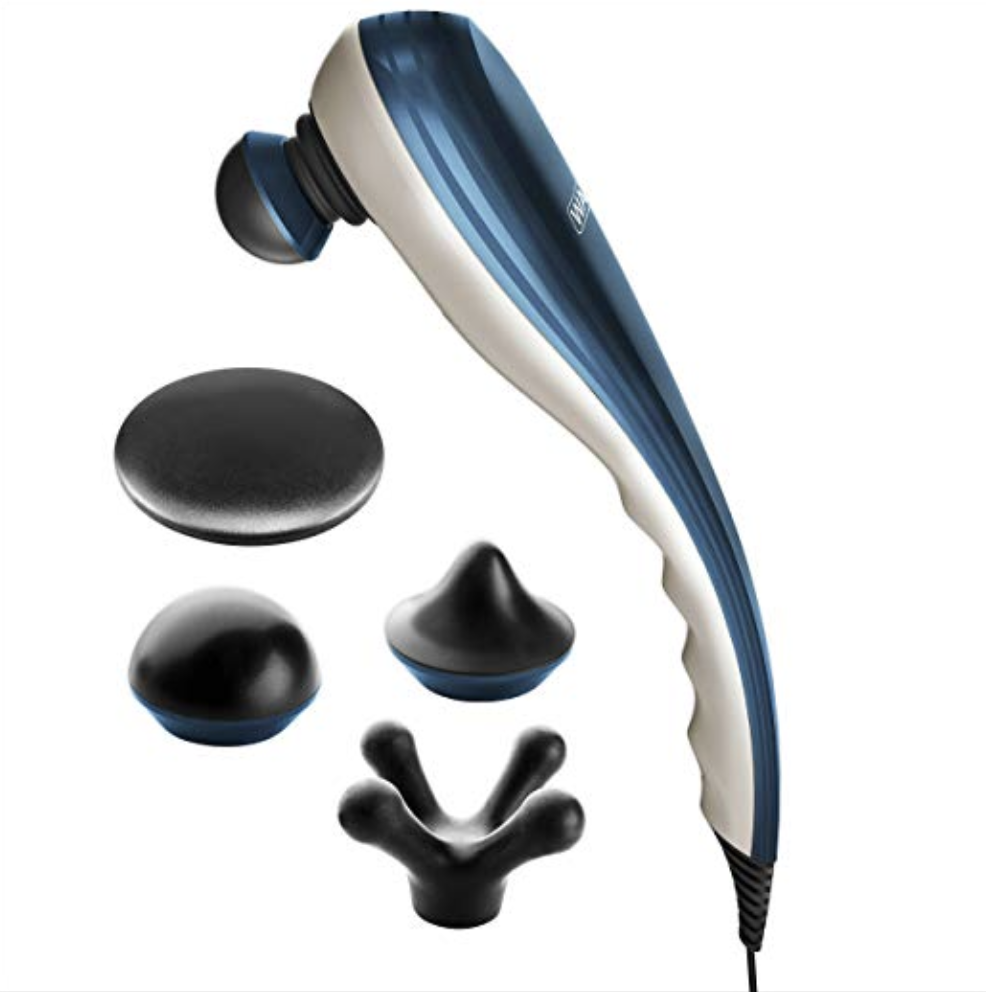 3. A Good Stethoscope
Every nurse needs a good stethoscope and given that this is part of their daily uniform, it should be one that truly represents that personality of the nurse. The Rose Gold MD One is very trendy amongst nurses as it is not only fashionable but performs at the top of its class.

4. A Coffee Maker and Single Serve Brewer
The Cuisinart SS-15 12-Cup Coffee Maker and Single-Serve Brewer, Stainless Steel is everything a nurse needs to start the day. It features a fully programmable 12-cup coffeemaker on one side and single-serve coffeemaker on the other with the option of 6, 8, or 10 oz. brew size.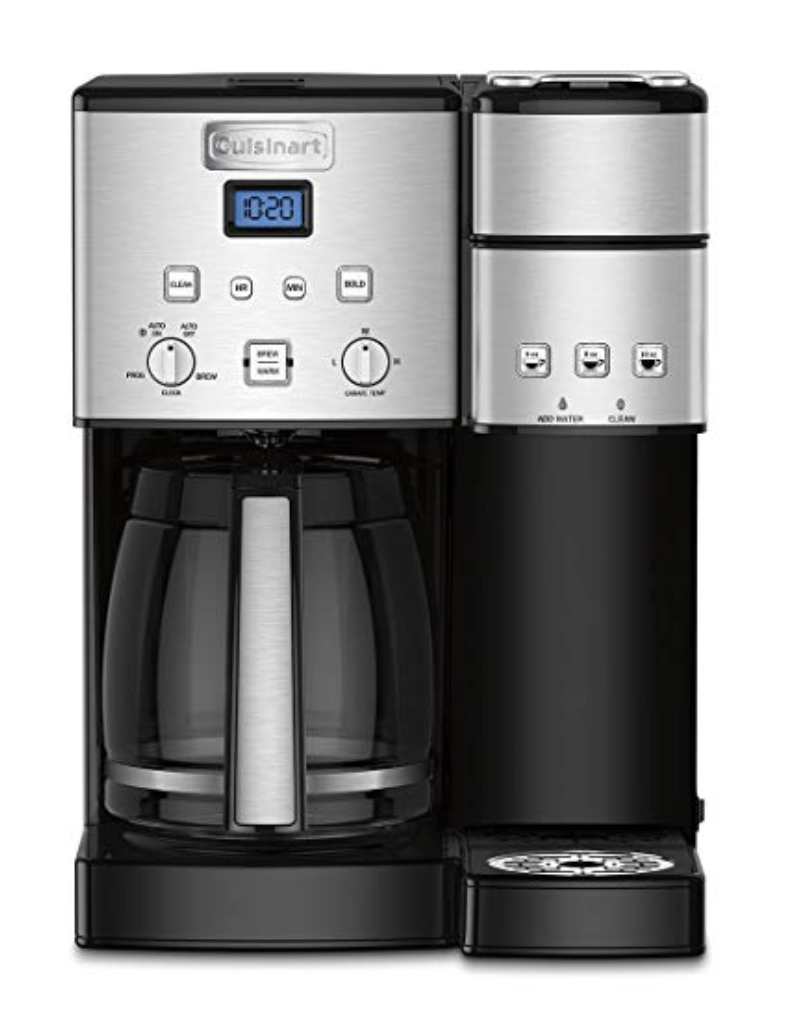 5. Continuing Education Hours
If you want to help invest in a nurse's career, you can always buy them a paid account on NursingCE.com that allows them to get their CEs for license renewal. For only $39, nurses can take unlimited CE courses on NursingCE.com and complete their state requirements necessary to maintain their license. They will be grateful that you've taken the time to think about their future and made it easier for them to get their contact hours. It's a great gift and great savings!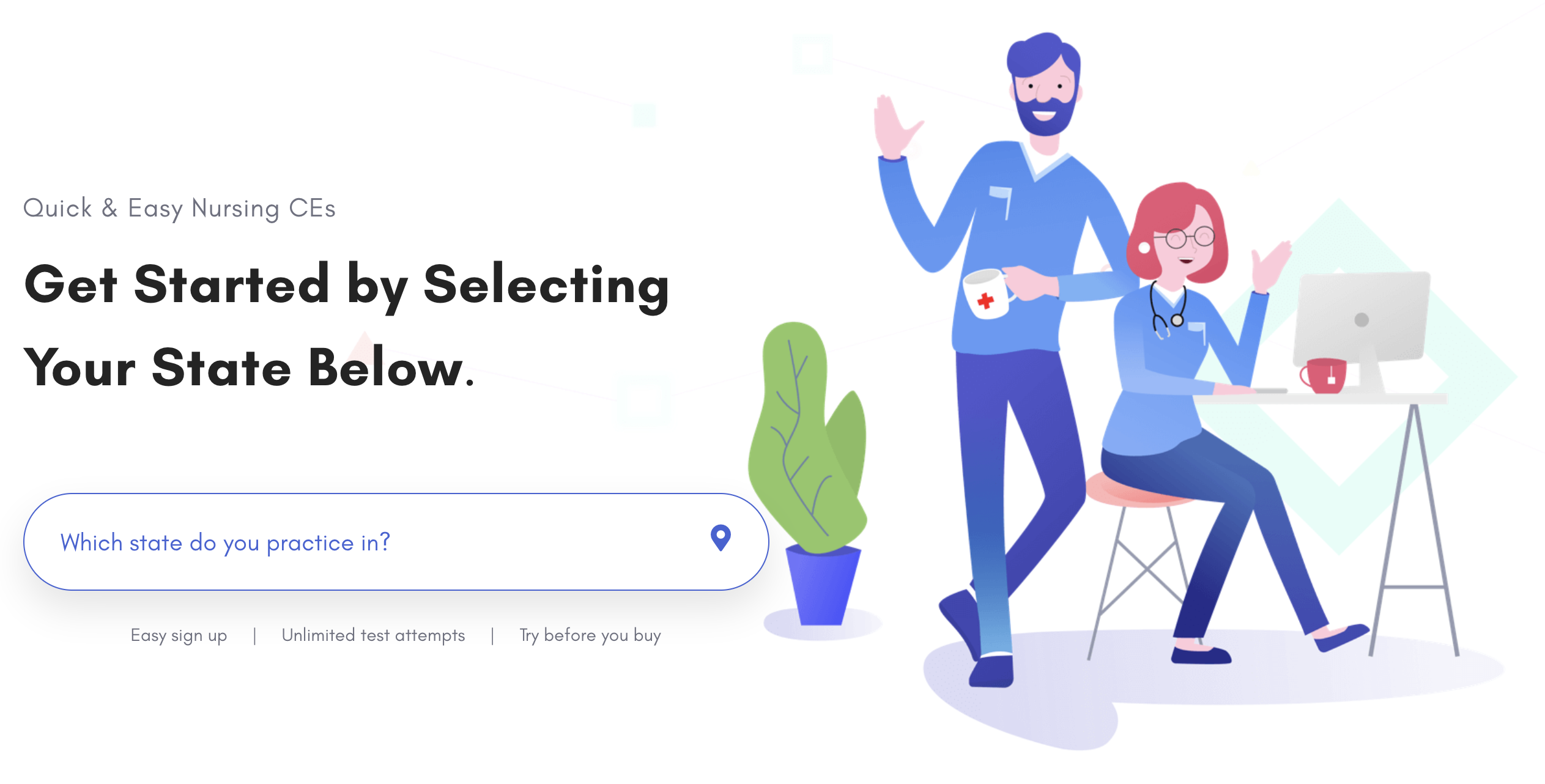 6. A Deck of Cards
Because all nurses do is sit around and play cards right?