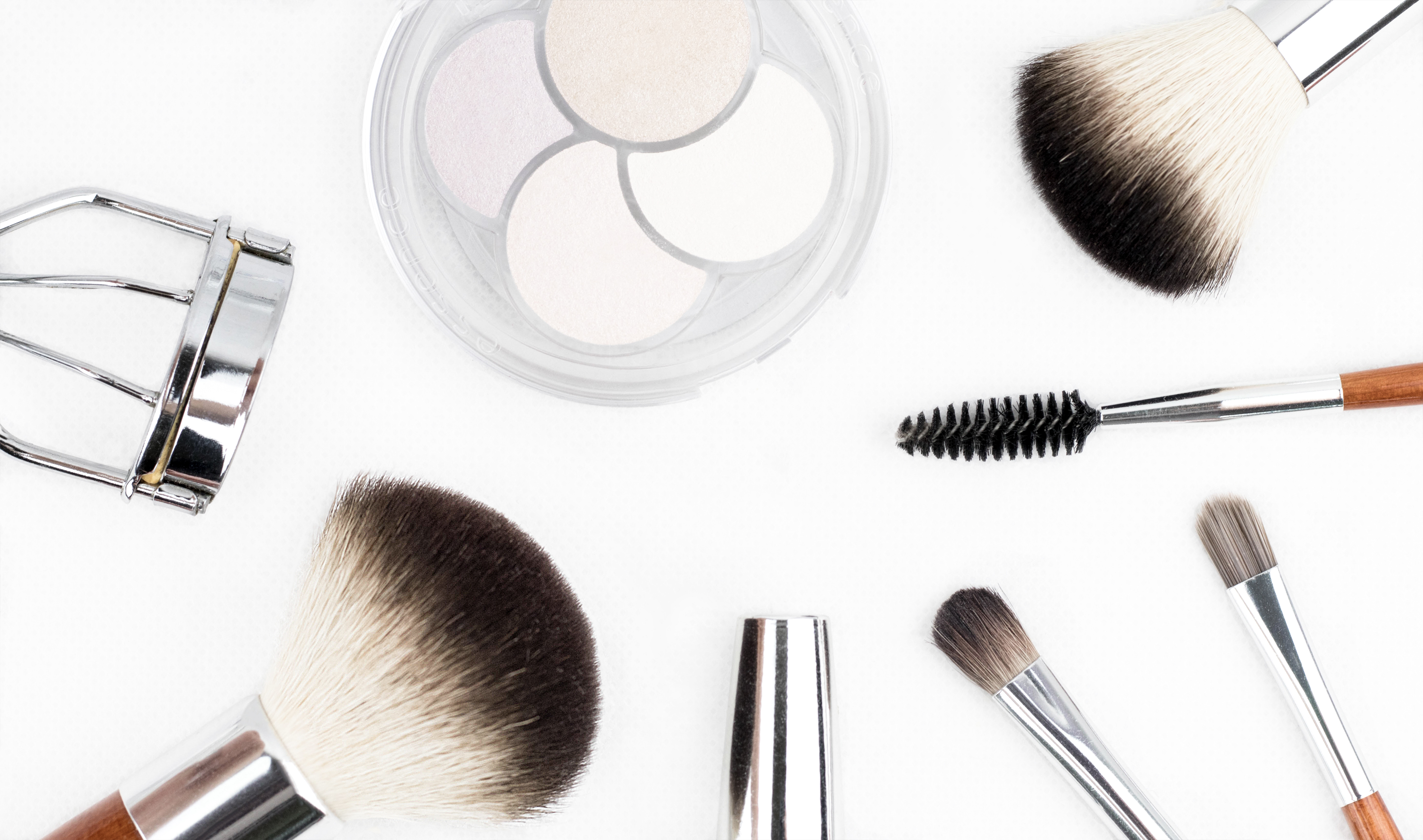 The 5 Best Make-Up Products for Nurses on the Go!
Long shifts, night shifts, quick bites, and many loads of caffeine later, a nurse can be quite tired and disheveled. Though it's not necessary to care about your appearance while on the job, for nurses who do want to wear some makeup, whether it helps them feel more awake or whether it makes them believe they look better when they want to, have the choice to. It can be difficult to put on a full face of makeup before a long shift because despite how time consuming that can be in the morning, your makeup probably won't even last until the end of the day.
In many ways, then, quick makeup is better for nurses who are constantly working. We've put together a list of makeup products for nurses that contains easy and transportable products. These products, though, are also more than enough to make you feel and look good without the trouble of wearing more makeup than you have to.
Another key to looking more alive is adding more color onto your face, and that begins with blush. For nurses who want something quick but pigmented, we recommend the Giorgio Armani Beauty A-Line Liquid Blush. Unlike most blushes, this one comes in not a powder form, but a liquid form. You can just unscrew the cap, tap one some of the color with the applicator onto your cheeks, and pat away. It is quick, effective, and long lasting, with all the capability to make you look your freshest and brightest. If you're looking for a more traditional powder blush, though, we recommend the Tarte Amazonian Clay 12-Hour Blush. This blush is a long time cult classic and for good reason, too. It's fairly pigmented and incredibly buildable, lasting longer than twelve hours. Perfect for long shifts!

Lastly, to finish up your quick and minimal makeup routine, lip color is a must for adding the last bit of color that your face needs! There are so many different kinds of products that will give you a long lasting burst of color, such as lip stains, lipstick, liquid lips, and more. For lip stains, we recommend the Yves Saint Laurent Vinyl Cream Lip Stain . This lip stain will give you a heavy hit of color, hydration, and ten hours of staying power. It's glossy, has heavy coverage, and a soft bristles on the applicator that makes for flawless precision everytime. If you're looking for a simple, natural nude lipstick, we recommend the Charlotte Tilbury K.I.S.S.I.N.G. Lipstick . This lipstick has an incredibly creamy texture that feels like you're wearing nothing at all as it never gives off a tight or dry feeling. It has rich pigments that are long-lasting and easily removable at the end of your day or shift.

Of course, makeup is not required for nurses while they are on their shift; we're sure that you guys look great all the time. If you want a personal pick-me-up, though, or if you just want to feel better about yourself for yourself and you think makeup will help, then go for it! A little makeup can go a long way in boosting confidence and mood, and if that's what it does, then that's all we can ask for nurses.

Concealer
The first step to any makeup look is a good base, but sometimes, foundation can be difficult and time consuming to put on and maintain. Concealer, though, is a staple in every makeup routine and comes as the step after foundation. You can skip foundation, though and only use concealer to cover up your trouble spots, like under-eye circles, redness, or other spots. For those with oilier skin, the Nars Radiant Creamy Concealer lasts long and works great. This concealer gives you medium to full coverage, so it's buildable and perfect for blemishes and dark spots. It has Mineral Tone Balancing Powder that works to correct imperfections. It also contains Vitamin E, Grape Seed Extract, and Magnolia Bark Extract to help maintain moisture and soothe redness. Additionally, the Dior Diorskin Forever Undercover Concealer is also a great option; it is quite heavy duty, long lasting, and waterproof. Be sure to pick a color that perfectly suits your skin tone as you do not have to wear foundation and apply with either your fingers or a small concealer brush.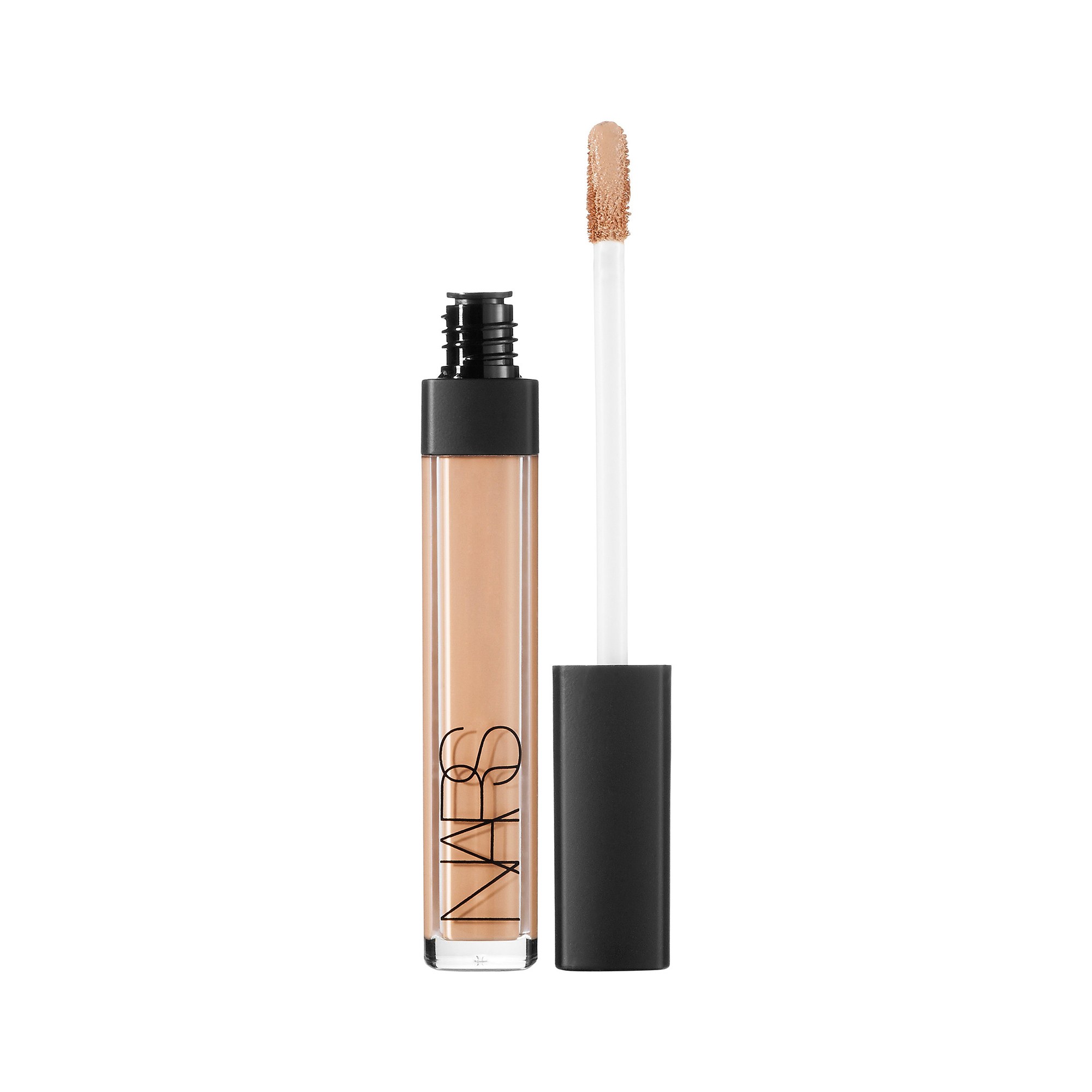 Nurses are often quite tired, especially after a night shift, and a good eyeliner can do wonders in brightening up your eyes and eye area. A nude eyeliner pencil for your waterline works wonders for tired eyes. Less visible than white, it can help open your eyes up, making them look wide awake. We recommend the Tarte Fake Awake Eyeliner because it's subtle, creamy, and goes smoothly on your waterline. Plus, it'll look super cute in your makeup bag! For something more long lasting, we recommend the
Mascara is also a vital product in making you look more awake because it opens up your eyes by making your eyelashes more noticeable. A long lasting, smudge-proof mascara, then, for a nurse is a must if you want to look more awake. We recommend the Buxom Lash Volumizing Mascara if you want your lashes to be fuller and darker. This mascara has an hourglass-shaped brush that lifts and separates and an antioxidant-rich formula that conditions lashes. It also does not smudge! For length and definition, we recommend the Lancôme Monsieur Big Mascara.