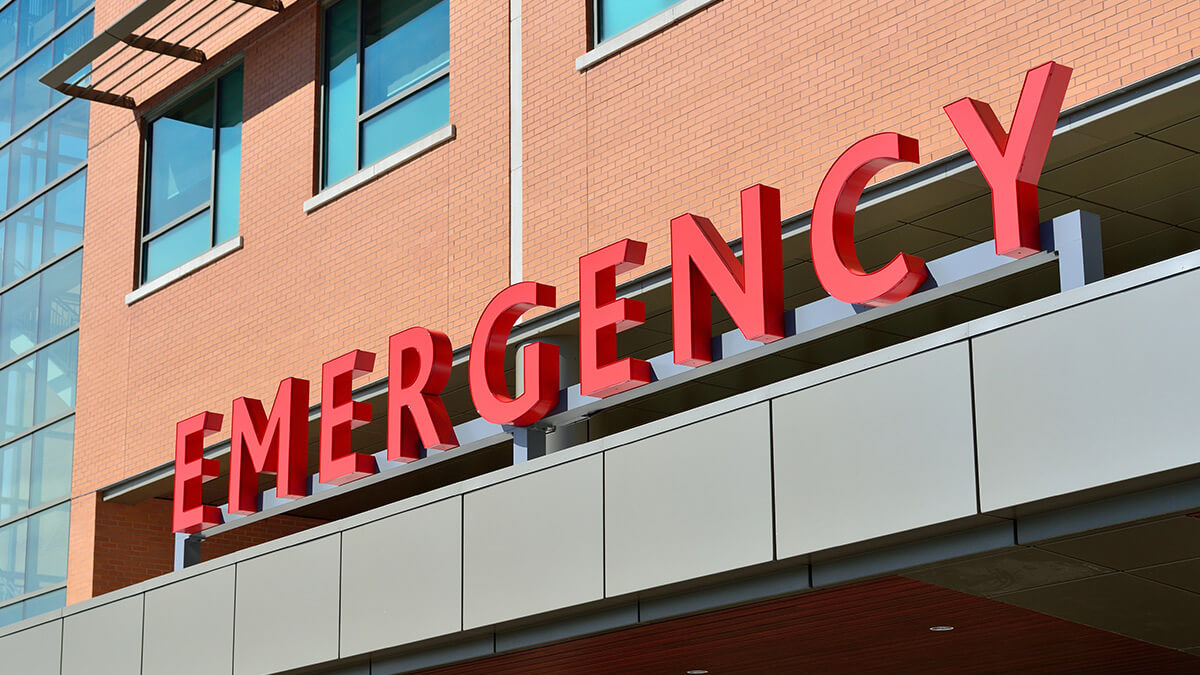 The Average RN Salary By State
The national registered nurse median salary in 2016 was $68,450. However, salaries for registered nurses vary by state, with locations on both coasts having higher median salaries than the Midwest or southern regions.
The level of education that an RN has also influences their salary. According to the American Association of Colleges of Nursing (AACN), in 2014, an RN with a diploma or associate degree (ASN) earned $66,620 on average, while an RN with a bachelor's degree (BSN) earned $75,484.
In some regions, the difference in pay between diploma and ASN- educated RNs and those with a BSN may be as much as $15,000, although starting salaries tend to be close in range regardless of education level.
Median RN salaries by state in 2016:
Alabama: $56,890
Alaska: $88,510
Arizona:$71,790
Arkansas: $56,870
California: $101,260

(salaries in California vary greatly by region, with areas such as San Francisco, Oakland, and San Jose ranging from $112,000-122,000, and some areas such as Merced, and the north coast region making approximately $67,000 on average.)

Colorado: $69,990
Connecticut: $77,330
Delaware: $71,410
Washington D.C.: $79,560
Florida: $63,960
Georgia: $63,190
Hawaii: $90,140
Idaho: $61,280
Illinois: $69,760
Indiana: $58,910
Iowa: $55,310
Kansas: $57,410
Kentucky: $58,770
Louisiana: $62,450
Maine: $64,310
Maryland: $73,200
Massachusetts: $88,650
Michigan: $67,690
Minnesota: $72,310
Mississippi: $56,980
Missouri: $59,150
Montana: $62,650
Nebraska: $58,970
Nevada: $81,460
New Hampshire: $67,190
New Jersey: $79,840
New Mexico: $66,030
New York: $78,950
North Carolina: $60,460
North Dakota: $58,890
Ohio: $62,800
Oklahoma: $59,040
Oregon: $83,800
Pennsylvania: $67,550
Rhode Island: $76,410
South Carolina: $61,110
South Dakota: $54,380
Tennessee: $57,560
Texas: $68,890
Utah: $61,000
Vermont: $65,840
Virginia: $65,340
Washington: $78,130
West Virginia: $58,010
Wisconsin: $66,400
Wyoming: $62,080