The Best and Worst Nursing Jobs in the Marvel Cinematic Universe
The film event of the decade is just days away. As audiences prepare for the thrills of Avengers: Endgame, the latest Marvel Studios spectacle, most eagerly await answers to the questions that have tormented them for nearly a year.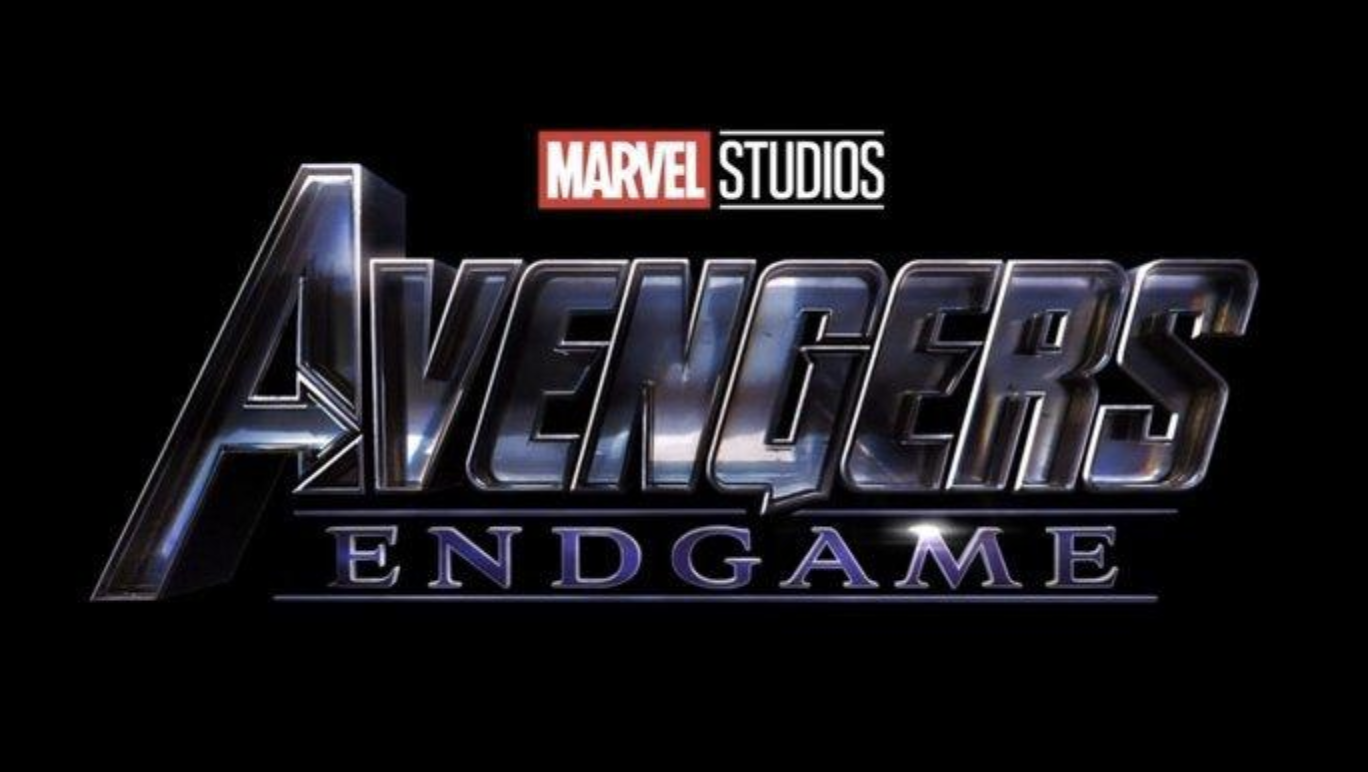 Photo Source: Marvel Entertainment and Disney
Spoilers, a lot of fan favorites bit the dust last April. Fanboys and fangirls worldwide want to know if the fallen heroes will return, or at the very least, be avenged. We here at NursingCE have no answers for you on that front. However, we can say that after a steady of diet of Marvel movies these last couple of weeks in anticipation of Endgame, we know cool nursing gigs when we see them. We also recognize the nurses' equivalent of mission impossible (wrong franchise). Without further ado, here are the best and worst nursing jobs available in the Marvel Cinematic Universe.
The Best:
1. Wakanda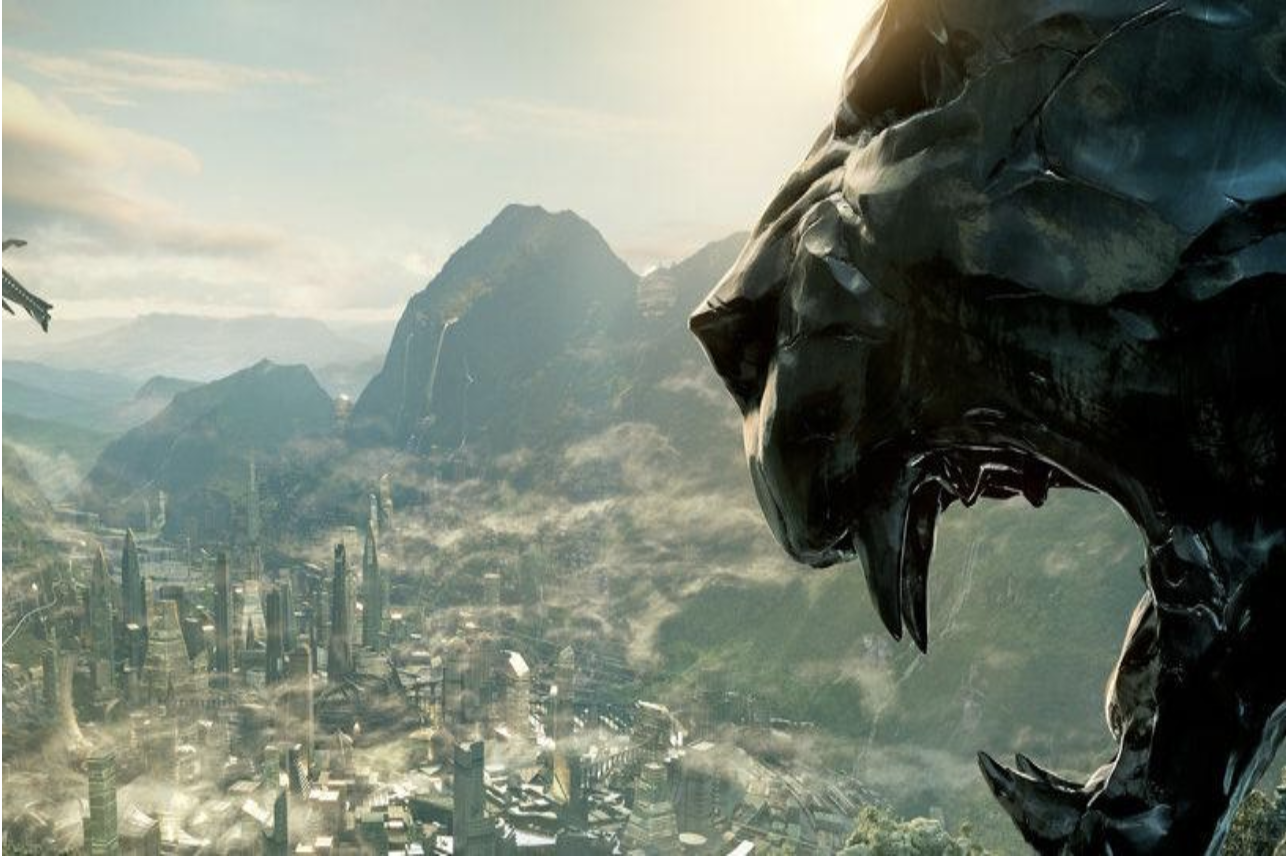 Photo Source: Marvel Entertainment and Disney
Backstory – This fictional East African oasis is ruled by non-other than 2018's breakout superhero sensation the Black Panther. Thousands of years ago, Wakanda was hit by a meteor that left the land rich with the mysterious metal known as vibranium. As a result, Wakanda developed advanced technology that is unrivaled anywhere else on the planet.
Pros – Access to advanced medical practices that make saving lives easier than ever. Force field protected capital city ensures nice weather. Safari vacations that are affordable on a nurse's salary.
Cons – Patients with wounds from rampaging rhinos. Political instability. Closed society that has historically had minimal contact with outsiders (no Starbucks).
2. Asgard
Backstory – Straight out of Norse mythology comes the mythical realm known as Asgard. Asgard, which is currently ruled by Thor Odinson, achieved the perfect balance between science and magic eons ago. Back in 2013's Thor: The Dark World, we had the opportunity to see next level Asgardian medicine on full display. Simply put, nursing in the home world of the god of thunder must have been awe inspiring.
Pros – Access to magic medicine created to help beings that live for thousands of years. Travel to new worlds in the blink of an eye. Hangout with actual gods and goddesses.
Cons – Asgard is currently hold a smoldering heap thanks to the fire demon Surtur and Hela the goddess of death. Asgardians are currently refugees.
The Worst:
1. Sokovia
Backstory – This fictional failed Eastern European state was a Hydra (Nazi scientist bad guys) stronghold until the Avengers busted up the place in Age of Ultron. Afterwards, the title villain Ultron (murderous artificial intelligence program) hatched a plan to create an extinction level event by launching Sokovia into orbit; turning the country into a modern day version of the meteor that wiped out the dinosaurs.
Photo Source: Marvel Entertainment and Disney
Cons – Nursing in Sokovia was a "Nurses Without Borders" opportunity to begin with; only the most dedicated and empathetic need apply. However, once the place became supervillain central, the very real threats of political turmoil and poverty were quickly dwarfed by the presence of nazi shock troops and murder bots.
More Cons – Did we mention that the Avengers had to evacuate people from a city that was literally falling out of the sky? Take your craziest night in the ER and multiply that by twenty of you want to imagine what it's like to be a nurse in Sokovia.
2. New York City
Photo Source: Marvel Entertainment and Disney
Backstory – Marvel or no Marvel, there are many reasons why a nurse would be hesitant to work in the city that never sleeps. However, Marvel's New York has the all of the real pitfalls of our Big Apple, plus alien invaders with flying, living warships the size of football fields. When aliens aren't wrecking havoc, evil wizards are on the rampage.
Cons – Wormholes in the sky, rampant street crime, and hostile alien invaders. Think traffic is bad now? Imagine commuting on the Van Wyck to do the morning shift when Thanos shows up in town.
More Cons – Rampaging evil wizards like to bring the fight to hospitals. Doctor Strange, the hero that said wizards despise the most, is an actual doctor. His villains like to go after his former co-workers. You've been warned…
Photo Source: Marvel Entertainment and Disney