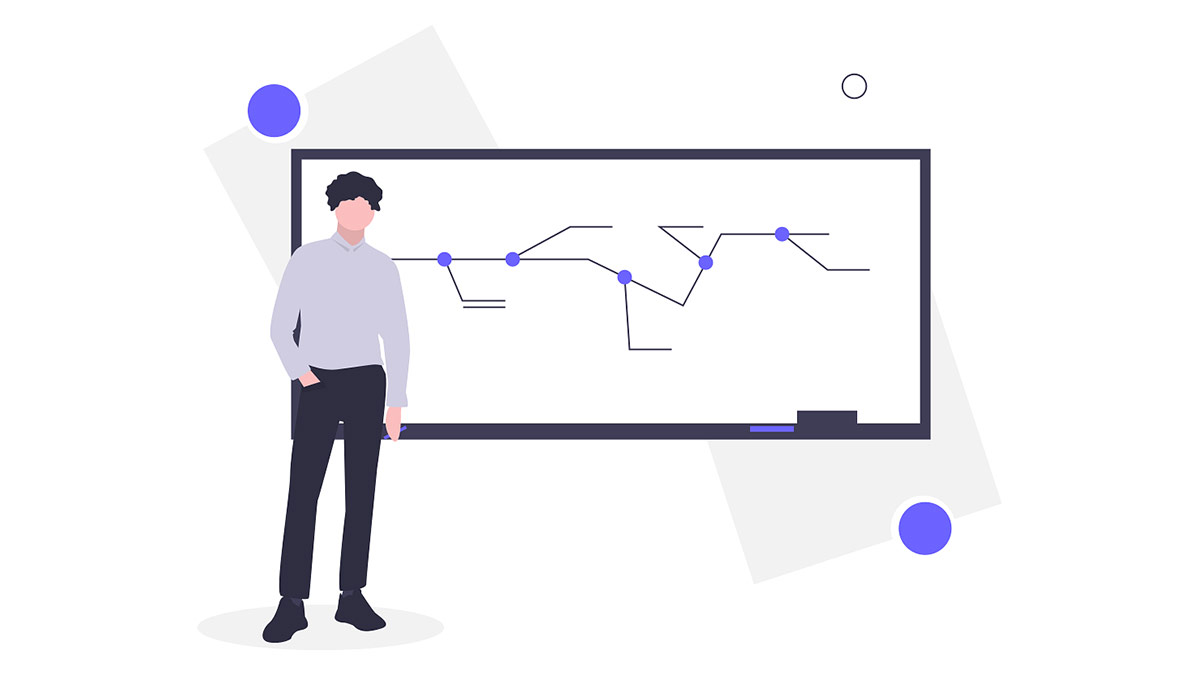 The Difference Between a DNP and a PhD in Nursing?
When deciding on advanced degrees in nursing, you will see that there are multiple options available to you: a Doctor of Nursing Practice (DNP) or a Ph.D. in nursing. The question then becomes what choice is better? Ultimately this depends on one's future interests and career goals. Broken down into simple terms: The DNP is an advanced nursing practice degree, often with a focus on clinical practice, and the PH.D. in nursing is a research and academic degree.
DNP
The Doctor of Nursing Practice is a doctoral degree that is pursued by an experienced nurse practitioner who wants to advance in their clinical practice and sometimes move into a leadership position. Experience however is no longer a prerequisite however, as many nurse practitioner programs are integrating the DNP into their curriculum making them RN-DNP programs. In the past it was sufficient enough to earn your Master of Science in nursing to advance. Now there is greater possibility that you may be interviewing for potential advancements with someone with a DNP. Also, most nurse practitioner programs are requiring faculty to have an advanced degree (DNP or PH.D.) to teach. Again, the DNP focuses a lot on nursing practice. Curriculums are built on creating nursing leaders who have the skills and tools needed to take evidence they obtain through research and implement it in clinical practice to ultimately improve patient outcomes. It focuses also on advancing the understanding of nursing practice. Ultimately these skills will allow DNP prepared nurses to lead interdisciplinary teams, improve patient care and evaluate outcomes to hopefully eventually change healthcare standards. Because of the clinical practice component, DNP programs often require completion of clinical hours. This is usually not required in a PH.D. program.
PH.D.
The main focus of most Ph.D. in nursing programs is on research. The purpose of this program is to prepare nursing scientists to develop new nursing knowledge in order to advance the actual science of how we do our jobs. Graduates often lead research teams and are often involved in clinical trials. PH.D. graduates are also often found in academia settings. Not only do they teach, they often help to design, develop and research educational programs. Because of this, many Ph. D. programs often require a mentored teaching experience. This is not required within a DNP program however teaching mentorships are often less hours than the clinical hour requirements in the DNP program.
Other Differences
A PH.D. program often requires a dissertation. This is an official presentation, usually in front of faculty, that requires dissemination and defending the research information that was gathered. The DNP programs do not require this, however they do require a capstone project which is usually based on improving clinical practice. A DNP program can take anywhere from 1-3 years while a PH.D. program can take up to 4-5 years. Again, programs are beginning to streamline these advanced degrees into their nurse practitioner programs, therefore timelines can vary.
The choice is Yours
Making the choice between completing the DNP or PH.D. program is a personal one. Ultimately one needs to think about their future in nursing and where you want to be in 5-10 years. For those who want to continue to work as a clinician, possibly in a leadership role, the DNP may be a better choice. For those who want to work in research, education and academia primarily, the Ph.D. may be the better choice. Either way, know that there are many programs to choose from and a lot of support from each area of specialty.