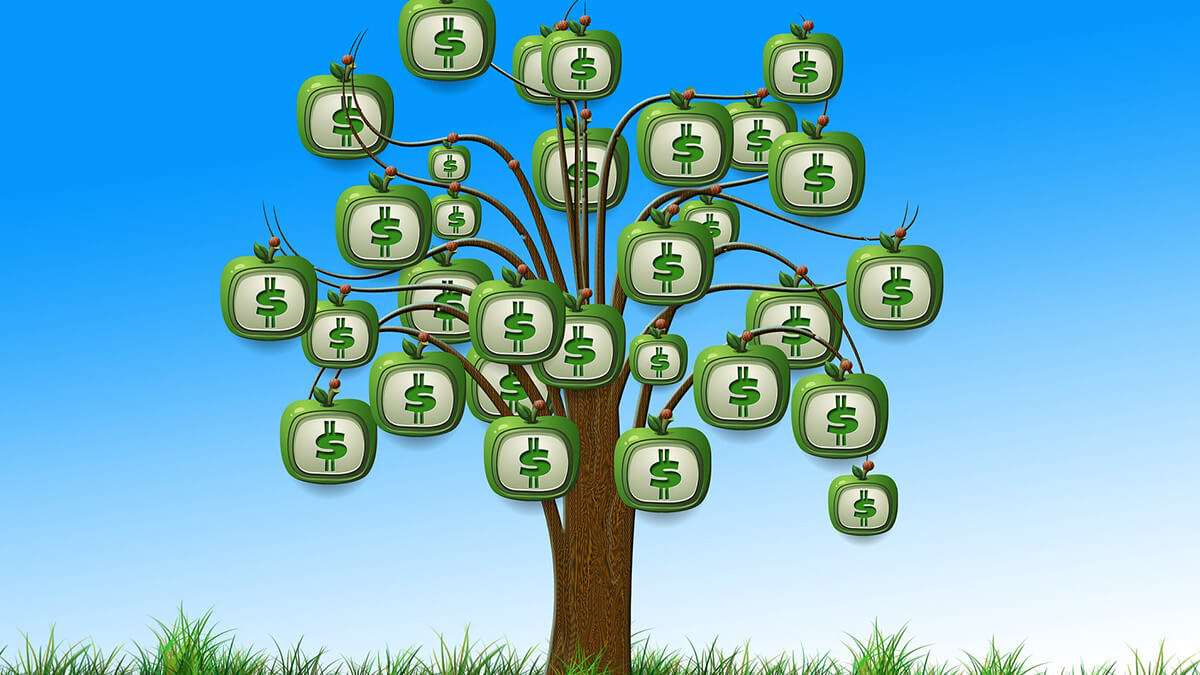 Top 10 Highest Paid Nursing Jobs
Nursing is still evolving and defining itself as a profession separate and distinct from medicine. When you decide to become a nurse, there are many different roads you can go towards your chosen profession.
According to the Bureau of Labor Statistics, employment of registered nurses is projected to grow 15 percent from 2016 to 2026, much faster than the average for all occupations. Here are 10 of the top paying nursing jobs for you to look at while the industry is growing.
National Average Salary: $133,000 per year
According to the American Association of Nurse Anesthetists, a nurse anesthetists involves preparing and administering anesthesia to patients in collaboration with surgeons, anesthesiologists, dentists, podiatrists, and other qualified healthcare professionals.
2. Nurse Midwives
National Average Salary: $102,390 per year
For RNs who love obstetrics, labor and delivery, and prenatal care, becoming a Certified Nurse Midwife is the perfect career path. CNMs mostly work in OB/GYN offices, clinics, or hospital settings, but many open their own practices.
National Average Salary: $106,636 per year
A nurse practitioner is a healthcare professional who assists in nearly every aspect of patient care including conducting and interpreting diagnostic tests, such as X-rays and lab work, diagnosing conditions, creating treatment plans and consulting with patients and their families. They may work as part of a clinic or hospital treatment team or independently as part of a private practice.
4. Clinical Nurse Educator
National Average Salary: $101,211 per year

Clinical nurse educators are responsible for training nursing professionals within hospitals, educational institutions or other healthcare facilities. They develop training curriculums and oversee new nurses and nursing school students in a clinical setting.
5. Nursing Home Administrator
National Average Salary: $101,255 per year
A nursing home administrator is someone who combines experience and education in healthcare with business skills to supervise and manage administrative and clinical activities within nursing home facilities. They may be responsible for hiring and training staff, handling the budget and other financial matters and assisting in patient care as needed.
6. Medical Surgical Nurse Manager
National Average Salary: $102,678 per year
Medical surgical nurse managers are responsible for providing direction and administrative oversight to medical surgical care teams, and plan and lead nursing care within a hospital setting. They may oversee staffing and training of more junior healthcare employees such as registered nurses (RNs), monitor and respond to changes in patient volume and ensure care team adheres to all hospital policies and procedures.
National Average Salary: $115,068 per year
Psychiatric nurse practitioners, also called mental health nurse practitioners, are APRNs who evaluate patients to diagnose mental illnesses, assist in treatment planning and prescribe medication. They also work to educate patients and their families about their mental illness diagnosis and treatment options. They may work as part of a hospital's mental health unit or for an independent practice.
8. Informatics Nurse
National Average Salary: $83,000 per year
According to the American Medical Informatics Association 7 , informatics nursing integrates nursing and its information and knowledge, with the management of information and communication technologies to promote the public health.
9. Neonatal Nurse Practitioner
National Average Salary: $107,550 per year
According to the AANP study, Neonatal Nurse Practitioners (NNPs) had a base neonatal nurse practitioner salary of $107,550. In financial terms, this compares favorably to every other specialty NP area. NNPs are advanced practice nurses that care for premature and sick newborns in neonatal intensive care units (NICU), emergency rooms, delivery rooms, or specialty clinics.
10. Pain Management Nurse
National Average Salary: $107,377 per year
Pain management nurses often work within hospital oncology units, palliative care or hospice programs to help identify the cause of a patient's pain and assist in preparing a care plan. They may also work as a patient advocates to help obtain patient medication, or as liaisons for vocational programs to help patients manage pain while returning to work.