Want to be the Stylish Nurse in Your Unit? Check out these Sneakers
I have a confession. I'm a sneakerhead. I own about 20 pairs that I wear regularly and a few other pairs that have never been worn. Sneakers are kind of my thing. I know you must be asking yourself why does this matter on a blog about nursing. Bear with me I'll get there in a second.
When you think of nurses and shoes what pops up in your head? The first thing that most people think of are Dansko or Sanita clogs. Those thick healed clogs that you would see a nurse wearing in the 1980's.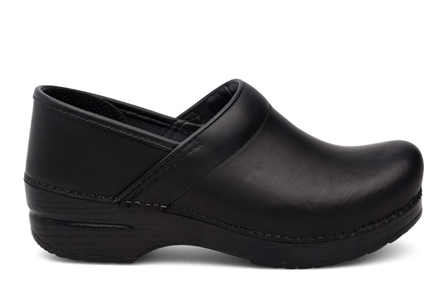 I've been spending a lot of time in hospitals the past few weeks and being the sneakerhead that I am, I tend to notice what's on people's feet. I was shocked to see that the clogs are the still popular. I get it they are comfortable, but it's something that my grandma wore when she was a nurse. There's got to be something as comfortable but way more stylish. The sneakerhead in me had an idea...I've come up with a few recommendations on some stylish sneakers that are also comfortable for those long shifts on your feet.
The Air Max 270 is hands down the most comfortable and supportive sneaker that also looks good. When I know I'm going to be on my feet all day I will put a pair of these on. They are available in many different heights and colorways. They usually retail for about $150 but you can find them on sale for around $100 at most retailers.
Ladies, this one is specifically for you. These training shoes get their name from their Phantom Lace Loops which means that there are two hidden holes in the tongue that allow you to tuck your laces out of sight. You're far too busy to worry about your shoes coming untied when you're ambulating a patient.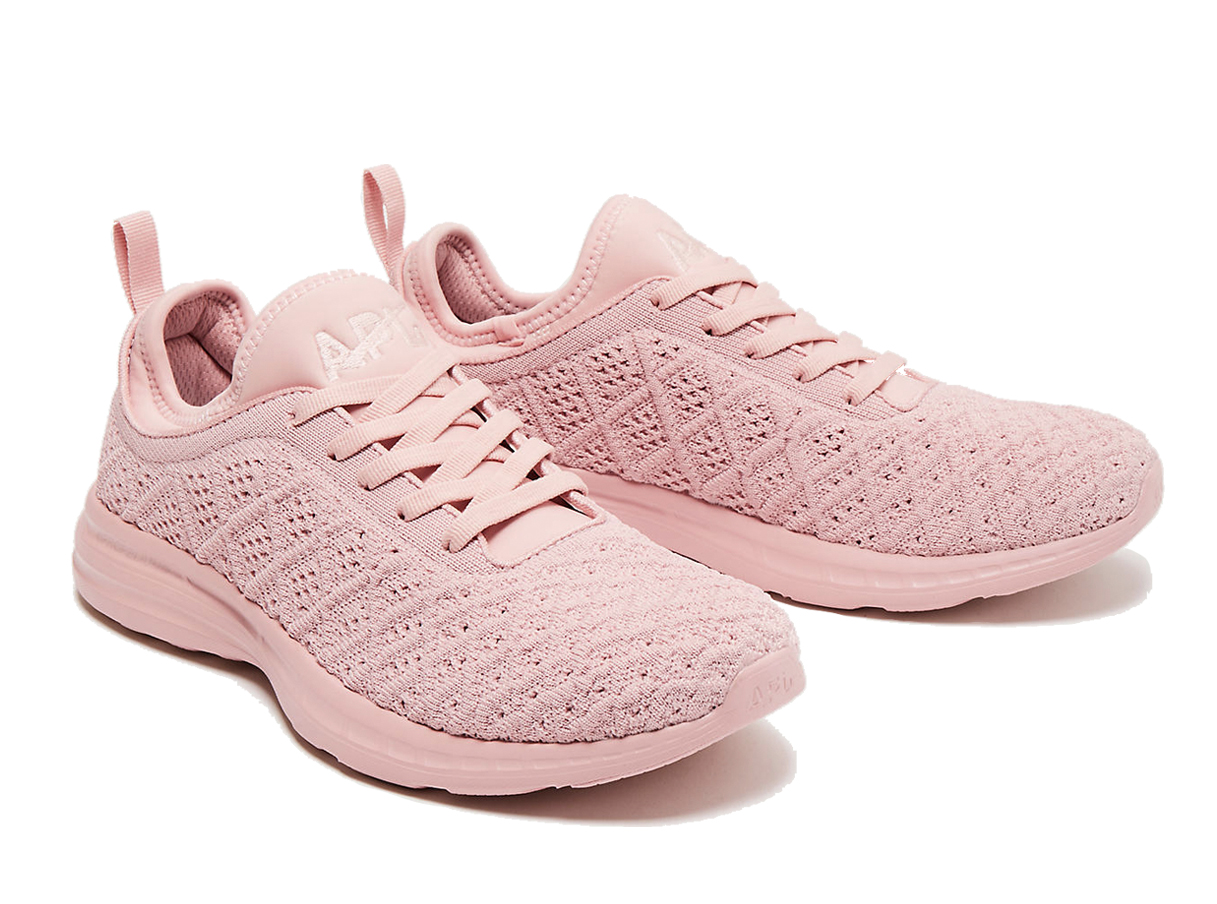 The Adidas Ultraboost have a huge following surrounding them and it's all warranted. Technically, these are considered running shoes but once you try a pair on, you will see why so many nurses are able to glide around the hospital without distraction. They are comfortable and the soles are very responsive so they will feel like bouncy pillows on your feet.
New Balance is dedicated to helping people achieve the very best in their sneakers. That's why so many nurses recommend these comfort pack training shoes - the side support is tight and gives a feeling of being very sure footed so you'll be able to move around your facility without worrying about missing a step.
The Air VaporMax is one of Nike's newer models. Originally released in 2017, the third iteration of this model takes me to my happy place when I put them on. These sneakers will allow you to discover new levels of comfort while on the job.
What is your go to shoe to get you through those long shifts? Tell us in the comments below!