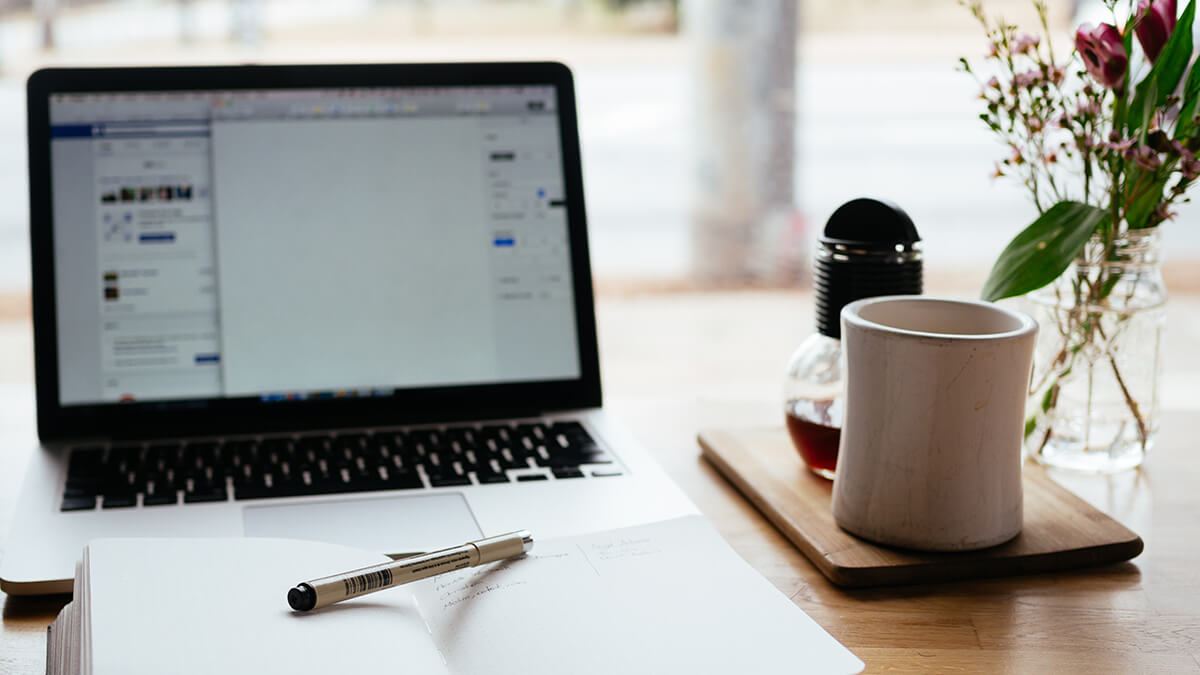 What Happens if I Miss My CE Deadline?
Currently thirty-nine states, all US Territories and Washington DC require some amount of continuing education for nurses in order to renew their licenses every 1 to 3 years. All ceus need to be completed between the dates from the expiration date at the last renewal up to the date the current renewal takes effect. There is no grace period and ceus cannot be carried over.
Where Can I Find the Requirements?
The state Board of Nursing (BON) or Board of Registered Nursing (BRN) will provide nurses with the specifics of the ceus required by the state. This will vary from state to state and in some instances even requires nurses meet a specific number of hours worked in order to qualify to renew their license. Typically, it's 20-30 ceus every 2-3 years. Nurses are responsible to know this information and the check for updates well before the renewal date.
There is no grace period. If a nurse fails to have enough ceus to renew their license, they cannot practice until they have completed this. Employers are responsible to ensure all of their employees have current licenses and are required to suspend the nurse until the requirements are met and the BON has approved the license renewal.
What Happens If I Don't Have Enough CEUs?
Each BON sets its own rules about failure to meet the requirements. In most instances there is a late fee for the license fees. This is typically in the $100 range. In addition, many states issue significant fines to the nurse. And as the nurse is not allowed to practice without a current license, the financial repercussions can add up to significant loss depending on the time required to complete the ceus and for the state BON to process and issue the new license.
Many states are overwhelmed and facing cuts in services which delays the renewal even if you file and pay online. California and Texas are notorious for taking weeks to complete the process. So, nurses who procrastinate to the last minute run the risk of being without a license for a significant amount of time in particular those who are filing late.
Specific CEUs Can Cause Delays
Some states have one or two specific mandatory courses such as in New Jersey where RNs and LPNs must meet requirements for ceus courses in opioid prescription drugs and in organ donation. In Texas required courses for RNs, NPs and LVNs include Ethics, Geriatric Care, Nursing Jurisprudence, and Forensic Collection. Other common requirements include pain management, prevention of medication errors, child or adult abuse, workplace violence, and HIV/AIDS. It is advised for these courses to be fulfilled as soon as possible during the early phase of the licensure. Get them out of the way so that you are free to take courses that interest you or meet your own specific needs. If you wait to take these courses until the very end of your renewal period, there is the risk that you won't be able to find a course, or they may be filled to capacity.
Nurses with certifications and APRNs such as NPs may have additional specific ceus in their specialty area in some states. Again, try to get these out of the way early if possible, to ensure no glitches get in the way. Continuing education is the best way for nurses to remain on the cutting edge of new findings and practice. Make sure the courses are accredited and accepted by your state BON. Be the best nurse you can be and challenge yourself with innovative continuing education courses.