Perfect, let's find your requirements for Philippines
Which Nurse Type Best Defines You?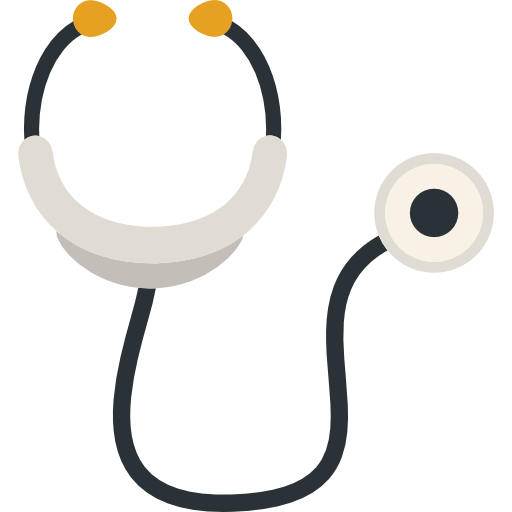 I'm a...
Licensed Practical Nurse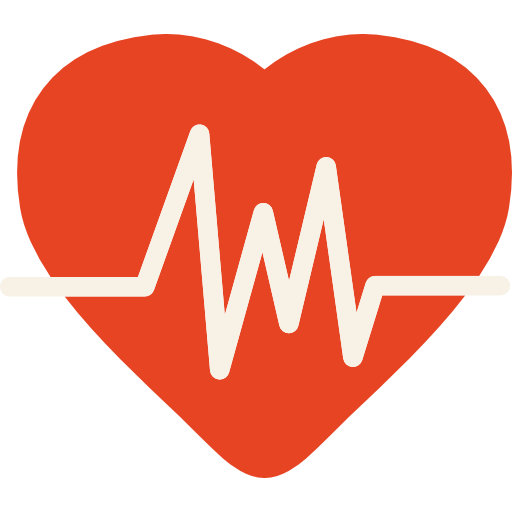 I'm a...
Registered Nurse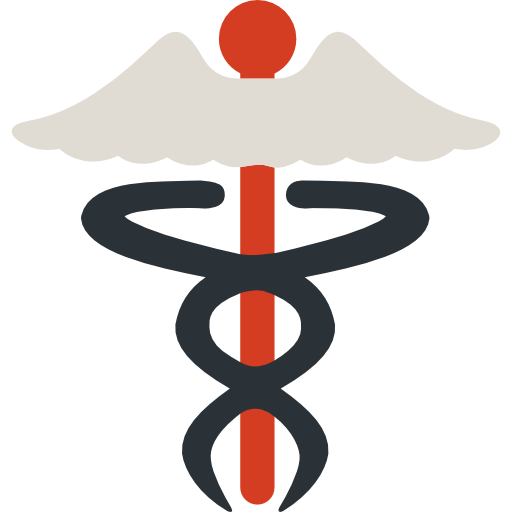 I'm a...
Nurse Practitioner
---
Required
Philippines Nursing CE Courses
Complete these required courses towards your Philippines nursing CE requirements.
Recommended
Philippines Nursing CE Courses
While these topics are not required, you may earn Philippines nursing CE hours towards your license renewal
*Each professional is accountable for understanding his or her accrediting/licensing body's standards and requirements. While we try to routinely update information on this page, we are not responsible for its accuracy and information is subject to change without notice.