Quick & Easy Nursing CEs
Get Started by Selecting Your State Below.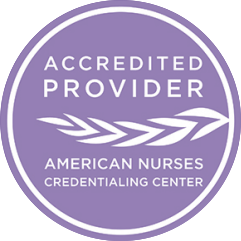 NursingCE.com is a brand of Assessment Technologies Institute, LLC (ATI Nursing Education), a leading provider of assessments and other digital solutions to nursing schools that is an accredited provider for continuing education by the American Nurses Credentialing Center (ANCC).
Why NursingCE.com?
We Help You
Meet Your CE Requirements
Earn all the accredited contact hours you need at your convenience with our open-book format.
Didn't pass the test? No problem! Reset and apply what you've learned to succeed.
Pay once for access to certificates from all of our CE courses, even new courses released during your membership.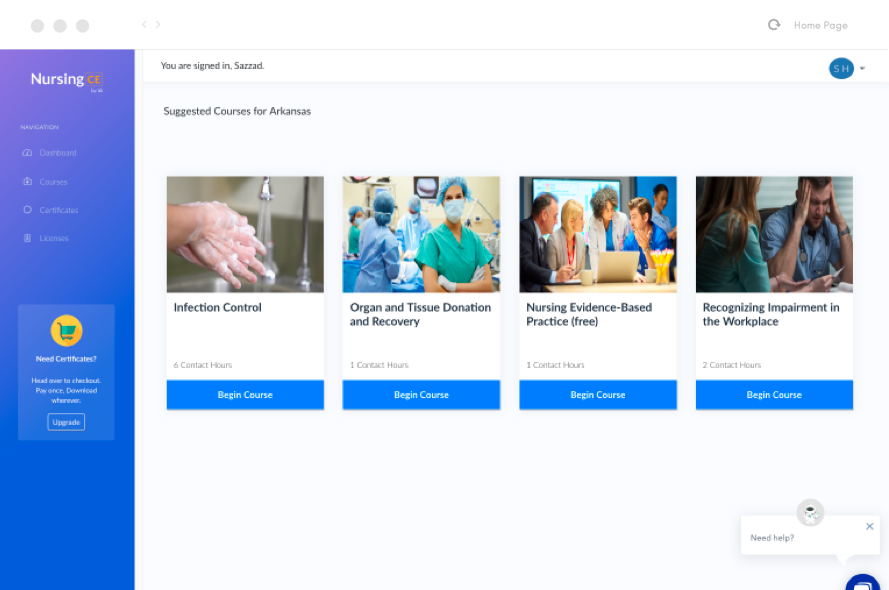 Featured Reviews
Why Nurses Love
NursingCE.com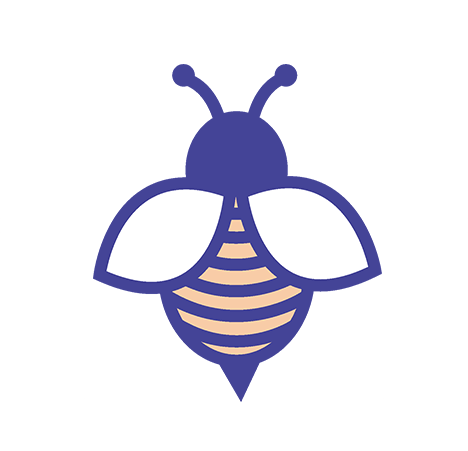 Lacey E.
Registered Nurse, Florida

"Great experience! You made a sometimes painful process of getting CEU's an easy one stop shop!"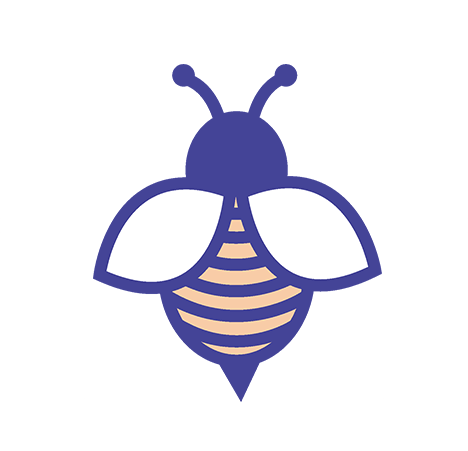 Larry B.
Registered Nurse, Kentucky

"Very pleasant, good material and easy to navigate. I had to get several credits in a short period of time and this program met my needs perfectly. Thank you."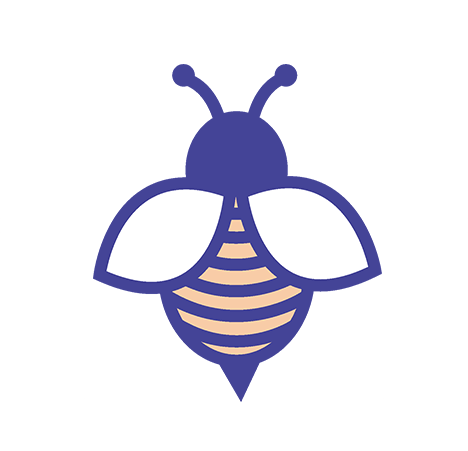 Melissa K.
Registered Nurse, Alabama

"Great way to get your CEU's quickly! The tests are great and correct you when its the wrong answer so you learn more without having to restart the test. I will use this course for renewal every time!"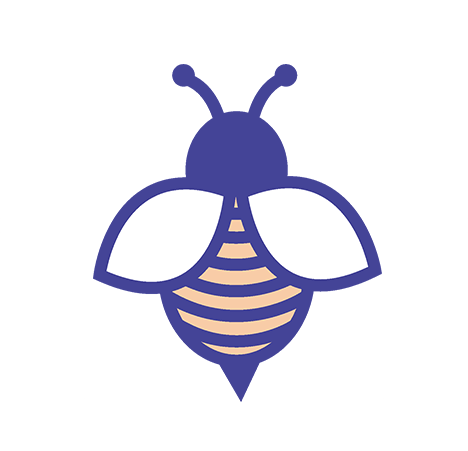 Brock S.
Registered Nurse, Wyoming

"This was the perfect website for me to get my CEU credits. I'm glad I went here instead of the other websites I was looking at."
Select a Course & Earn
100+

nursing continuing education hours
Select one of our online nursing continuing education courses, take the course and view your assessment results before paying for your certificates of completion.
Choose Your Location
Learn about your state's
Nursing CE Requirements
By State
By Country